Hey, everyone! It's been a while.
So, this is an old project from 2016 that I was working on with Weario for a while. I wanted to keep it to myself at first, but I think it's been long enough that I should share it with you guys.
Weario was working on his Wario Land engine, and we wanted to make a game out of it. It was going to take place between Wario Land 2 and 3, basically tying the two games together. But at some point Weario got too busy to work on it anymore, so the project was put on ice.
So, let's start with some custom transformations:
Ghost Wario: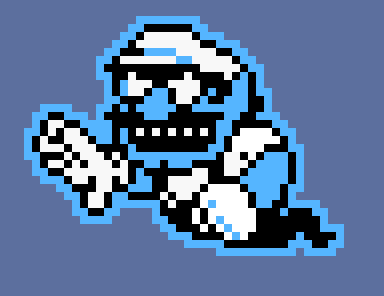 Ghost Wario can fly through any walls, only stopped when the screen stops scrolling.
He kills any enemies instantly, like Zombie Wario, but can't interact with most things.
Light turns him back to normal: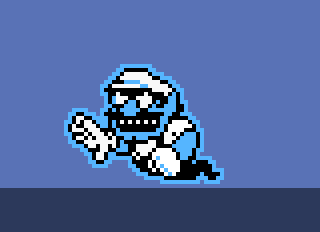 Next, here's "thin" Wario.
This works basically like Slim from Super Paper Mario.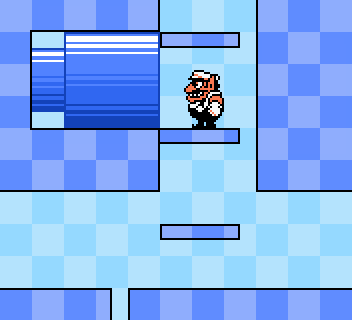 Admittedly, it IS just a vertical version of flat Wario, so how much variety this would add remains to be seen, but maybe there could be some unique puzzles you could do with this, which you can't do with flat Wario.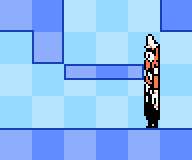 Turning: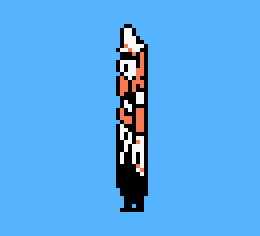 Next up, Metal Wario:
Yeah, this is basically a reference to Super Mario 64 DS.
Maybe he would've turned into this after having a pot of molten iron dumped on his head (lol). Or by some kind of machine or magic or something.
Unlike SM64DS though, it wouldn't have been temporary.
It lets you walk underwater, can interact with magnets, walk against strong winds, that sort of thing.

Lastly, I would've changed the way invisible Wario flashes on occasion:

I'll upload more in the replies, because of image limitations.
Last edited: