Gregg Mayles is an employee of Rare, and the lead designer of the first two DKC game. For the past week, he's been posting super-early concept arts and design documents of Donkey Kong Country to his personal twitter. And just a few minutes ago, he dropped another pre-DKC concept NOBODY knew existed: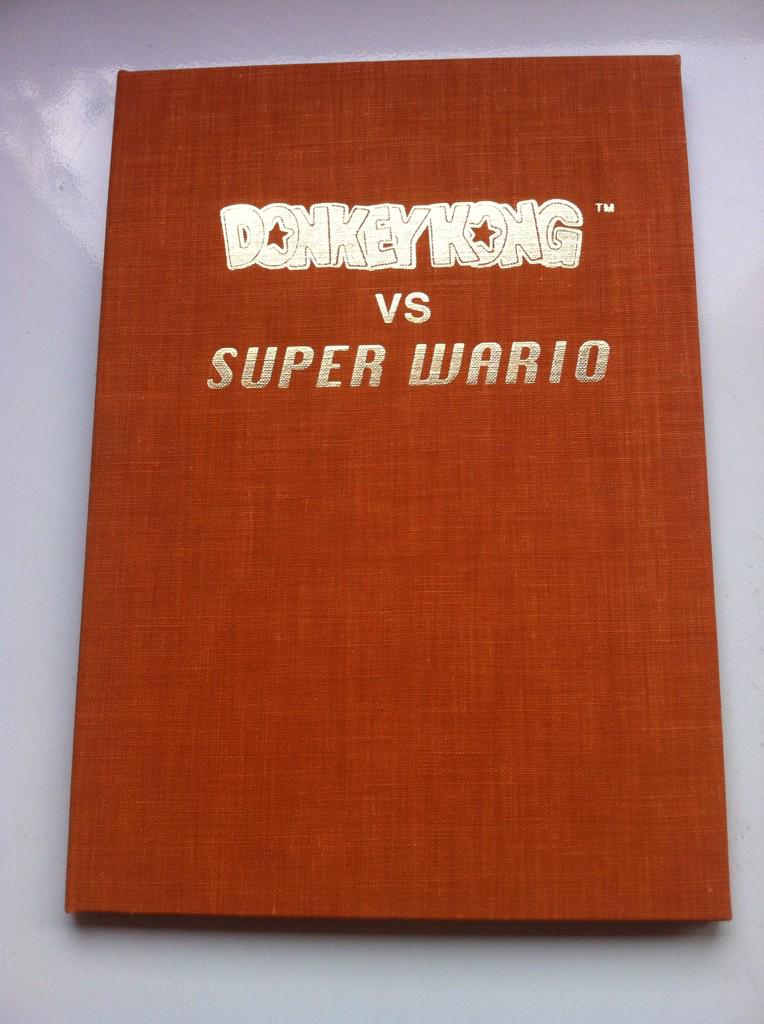 Right now, this is the only material he posted but there's asuredly going to be more to follow.
The show's here!
So Wario Forums,
how does this makes you feel?