Since Wario is such a treasure hungry man and we know he likes to collect gemstones among other goodies, I thought it'd be a good idea to actually ask you guys what your favorite gemstone is and why!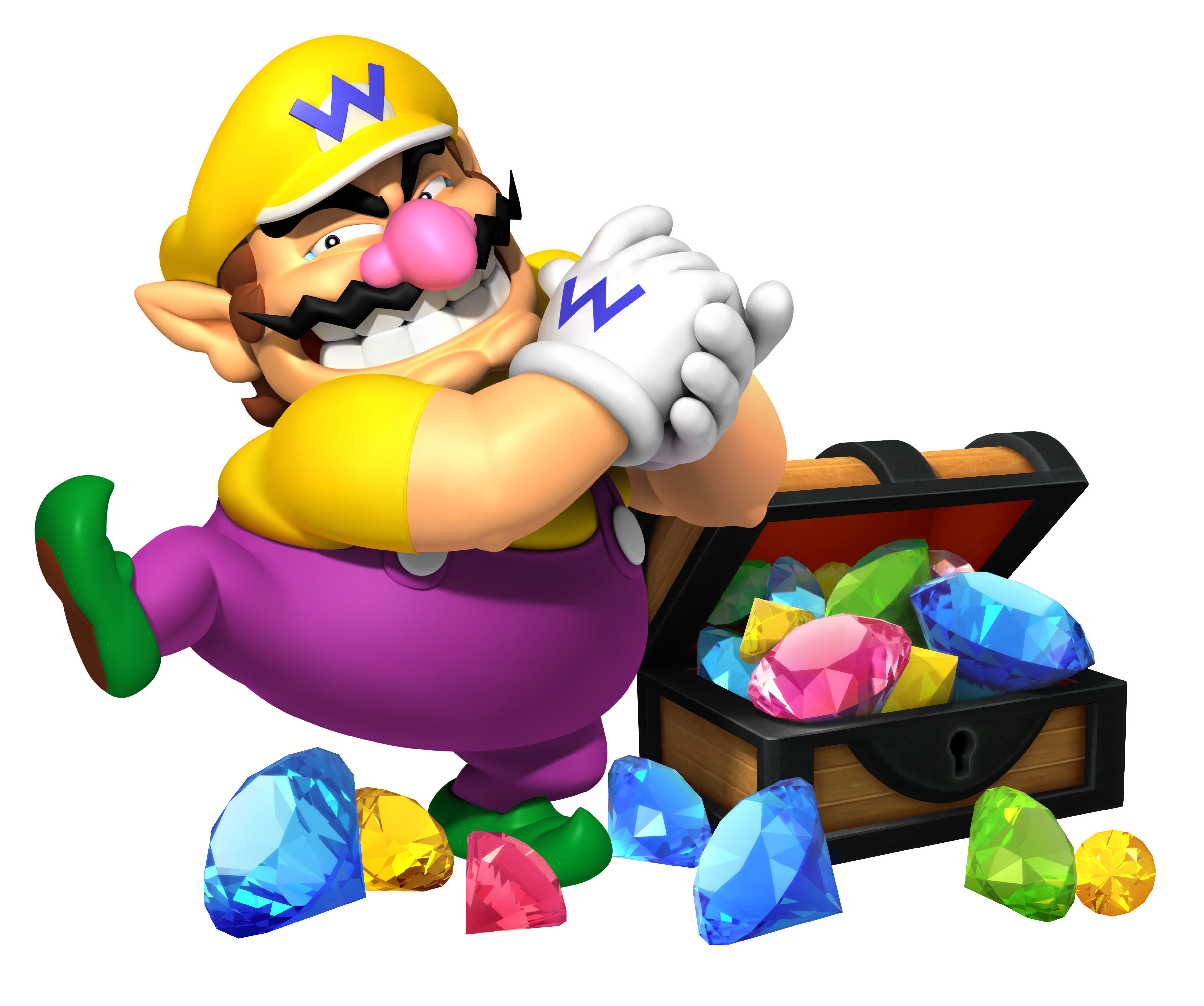 My favorite gems are
Spinels (I love them blue, actually)
:
This gem is quite beautiful and that's honestly the only reason why I love it. There are many color variants of it and some are artificially made, but it looks so darn nice.
And
Onyx
:
This one I like more than just looks. Although I love the black with white details, Onyx is also the Capricorn gemstone. For some reason I just love it. I'd love to get my hands on some Onyx jewelry.
(also, obligatory joke: )