This question usually goes about 50/50 with people who find it interesting for me, so this thread may totally bomb : p But I figure I could try it here anyway, as I think it a fun thing to talk about : p
But yeah, its exactly as the thread title says, if you could be any fictional character, who would you be?
(You can have more than one)
A picture and a reason why always make the thread more fun for everyone :3
Ive said on here before that Id wanna be Aika from Skies of Arcadia :3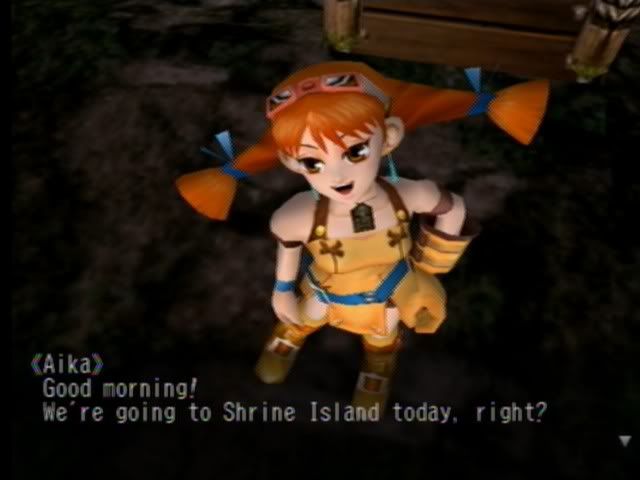 Soa is one of my favorite games ever, both because of its world in general, the over world in the game is colorful and lively, and diverse too. Every region you go to is its own nation with its own culture and land scape, and I always really liked that a ton in video games. The characters in the game are great, and the entire feel of the game is cheerful and playful and happy-go-lucky and all that fun stuff : p And Aika is all around way cool, shes tough, and smart, and humorous. Shes strong, and doesnt break down when something goes wrong. Shes all around really cool :3 She is best friends with the main character of the game, Vyse, they share a deep bond from growing up together that feels really special.
I have others, but Ill save them for other people to post : p