Saw this on Discord, thought it was worth discussing on the forums too: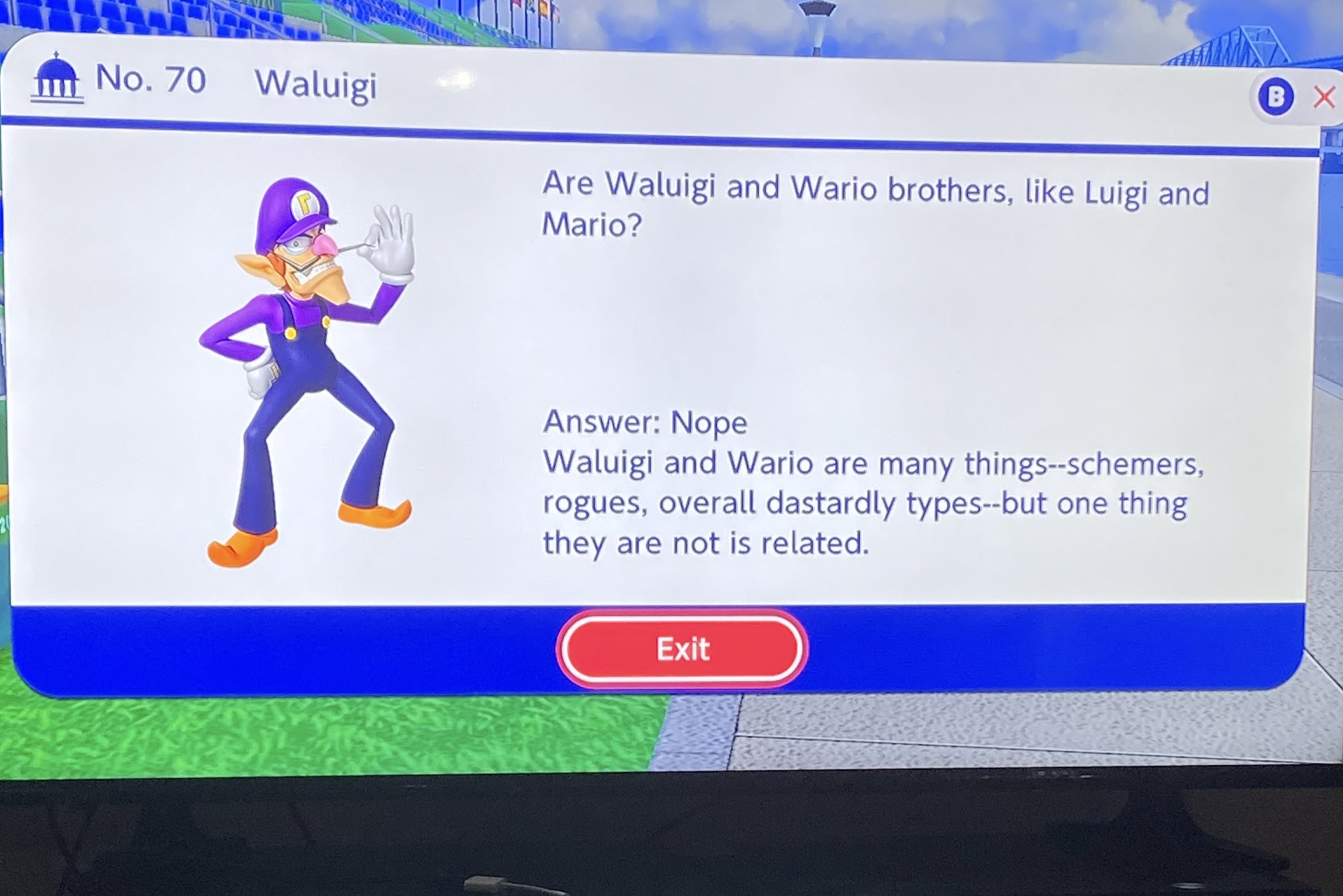 It makes me wonder though; how did they get to know each other anyway? Did Nintendo ever say anything about that one?
Seems kinda strange that two random people would both dislike the Mario bros, dress in a similar way and act like partners in crime despite having never met each other before.
But what do you think?