I was looking at the sprites of various WL1 bosses and I came across some unused ones that haven't been documented on the Cutting Room Floor yet.
There are these tongue and Wario sprites that were located in the Funfun sheet...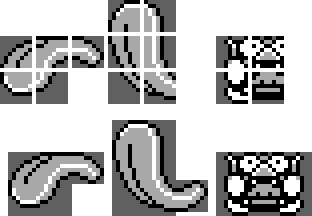 Looks to me like funfun used to have more tongue attacks than what he has now. The Wario may have been used for when he catches you with it.
Here's what it may have looked like: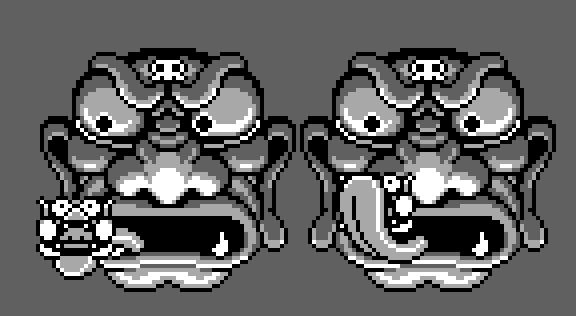 Who knows why it went unused. Maybe they thought it was already too difficult.... (which it isn't).
If I come across any more unused sprites I'll post 'em here.