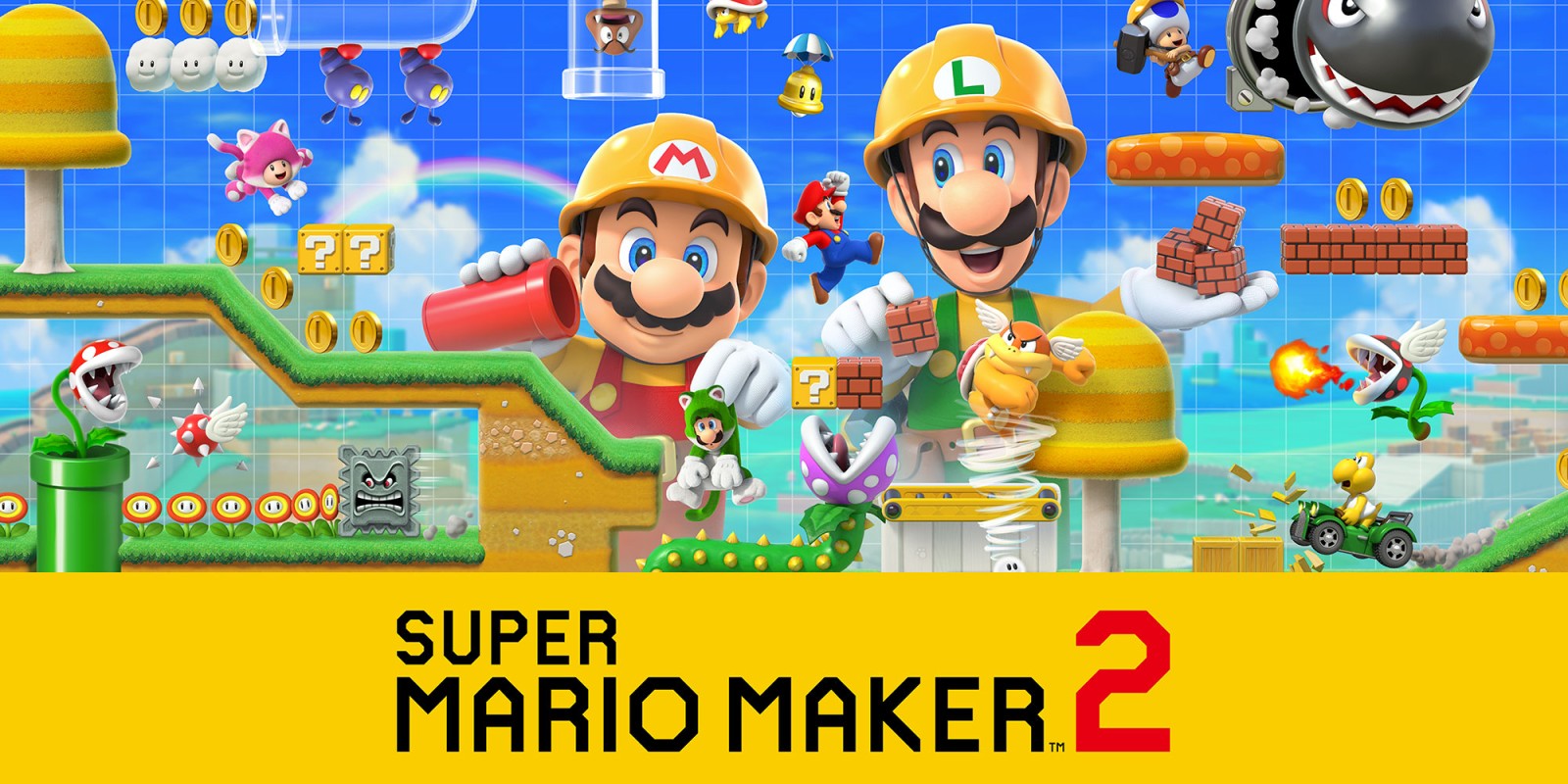 So the long anticipated Super Mario Maker 2 is finally revealed with new features including.
Slopes
3D World theme, enemies and cat bell power up
SLOPES
Snow and Desert themes
Boom Boom
Green Mario Luigi
New original gimmicks

SLOPES
Anyways, to be serious, this is probably the highlight of the Direct, and it looks geniunely great.
What are your feelings on this and what are your hopes and desires for this game.
Last edited: