Who dares disturb the flying dutchman?
I'm sure a lot of you have heard by now, but for those who haven't, Desmond, known online as
Etika,
has passed away after a battle with mental health issues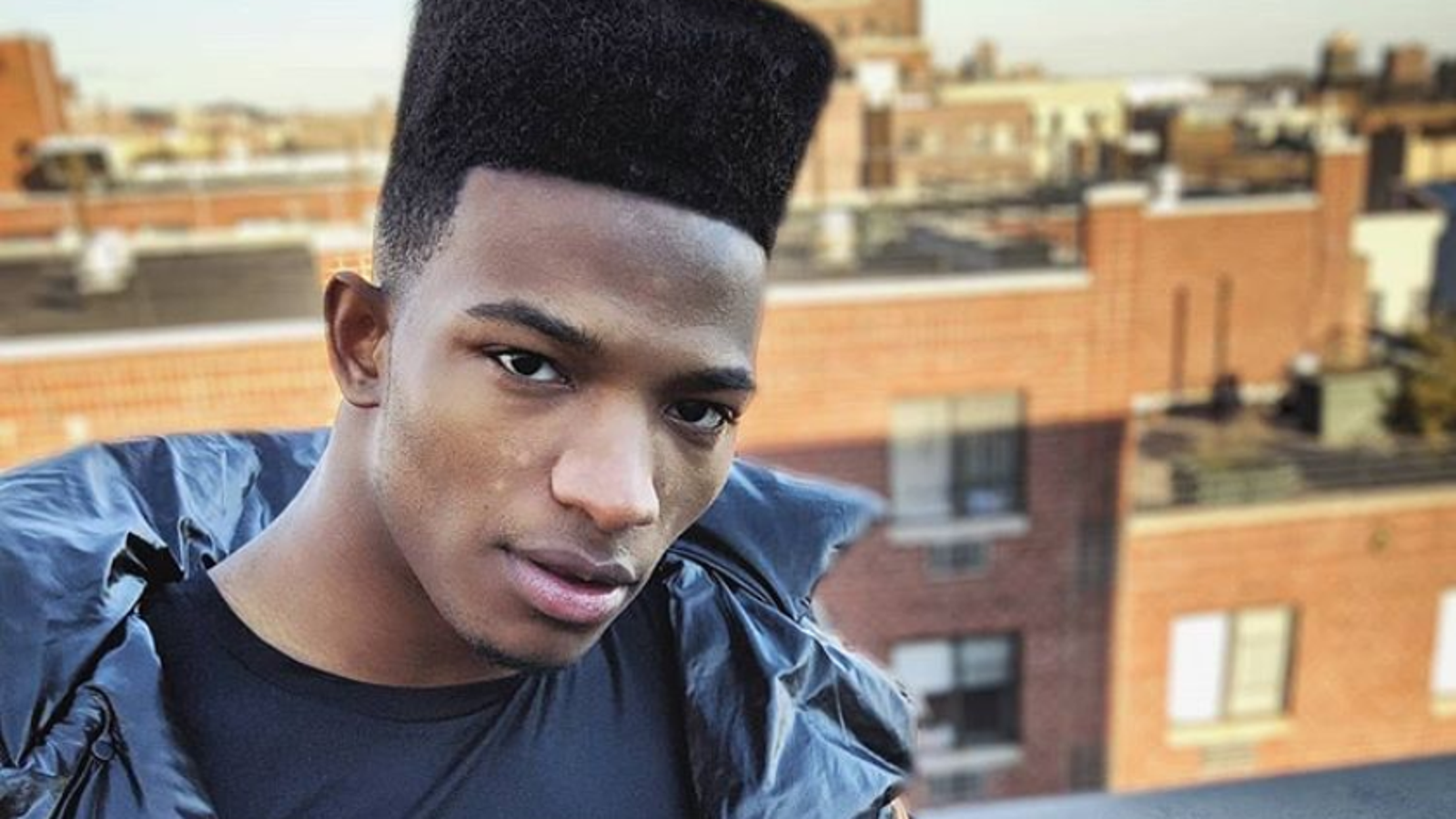 Today, police confirmed the death of Desmond "Etika" Amofah, a well-known gaming YouTuber, after discovering him in Manhattan's East River yesterday evening. Amofah's body was found two days after police recovered his belongings on the Manhattan Bridge. Last week, he had published a video that...

www.google.com
In light of this devastating news, I thought it would be respectful to open a thread where fans of his can look back on moments where Etika has made them feel better during their own struggles and overall, talk about the impact he has had on the Nintendo community as a whole.
If you ever feel suicidal, reach out to your friends and family members and tell them how you feel. An alternative is to call your suicide hotline for advice.
May Etika rest in peace.