With all the revelations of Wario in smash 4 (both the good and the bad), I think we could use a thread about the positive suprises...
First of: his new design: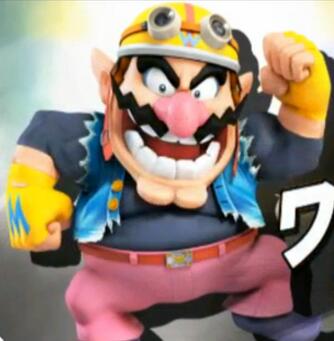 He doesn't look nearly as obese as he did last time, his muscles are more pronounced and the brigther colors just work much better for the Ware design.
Here is the brawl one, so you can compare for yourself: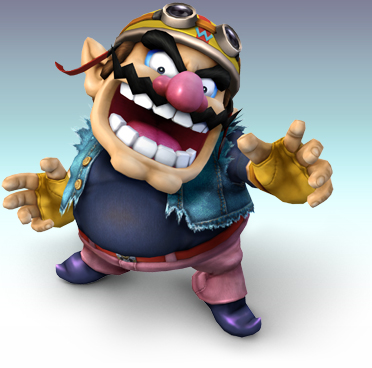 His animations are much smoother this time and heck, his runncycle acually kind of resembles the one from land 2 & 3.
While the lack of any new stage or music for the 3ds version is disapointing, we atleast got something and who knows, maybe the Wii u version will suprise us...
Oh yeah, having two(three if you count Waluigi) assist trophys is pretty awesome!
Last edited: