Wario: Master of Disguise has some interesting unused content.
One of them being the unused temple like level.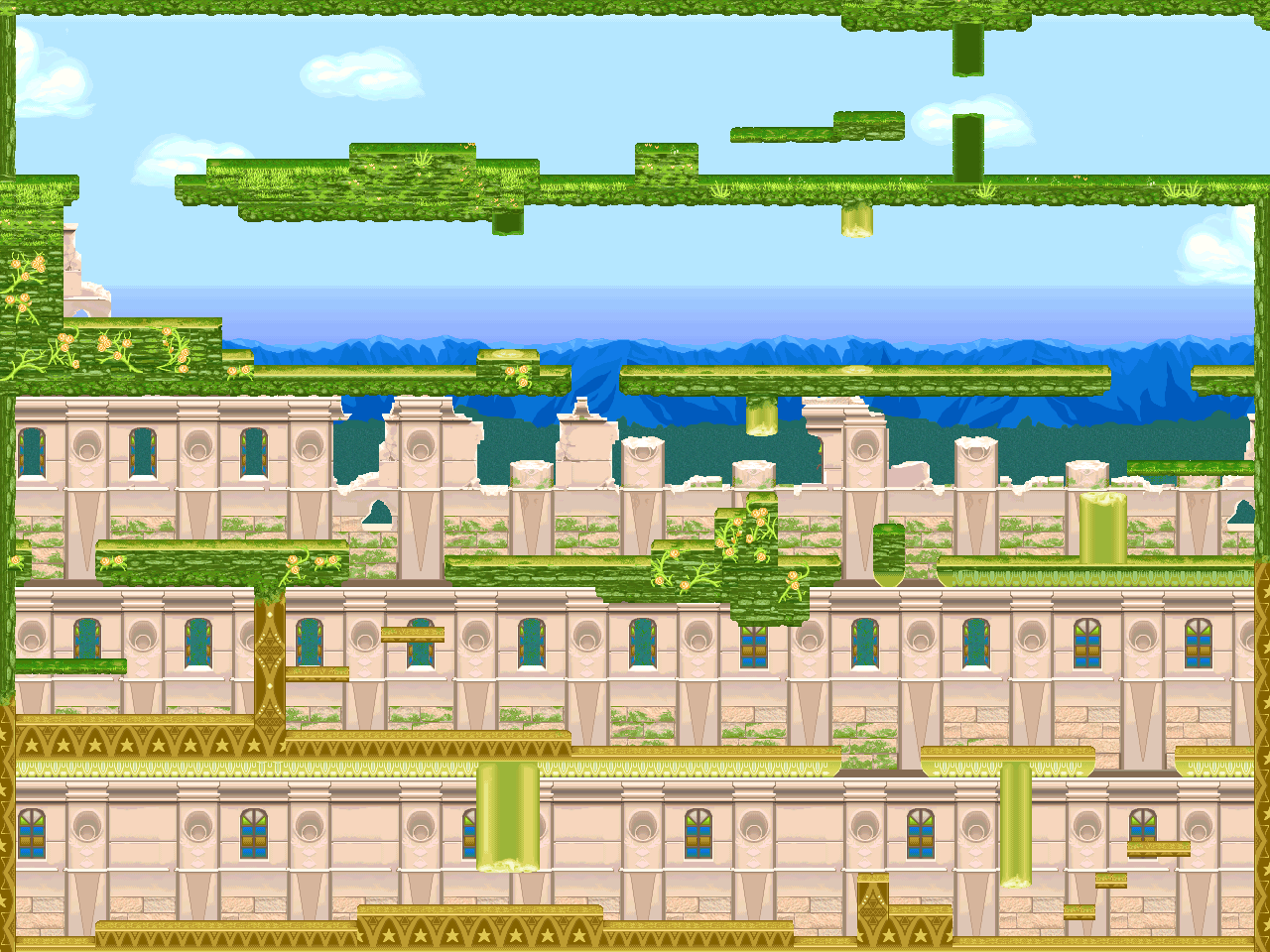 What do you think this level was original gonna be?
I think it was either:
A prototype of Algeria gardens.
A prototype of ancient waterworks.
A Training Area for disguises.
A bonus episode that got scrapped for reused episodes instead.
A level that you could customize with enemies and tressures you collected.
What do you think?
I personnaly would have liked to see this level as bonus area in the game.