humma humma ding a D O N G !
In case you haven't heard the news,
Universal Studios Japan has started construction on their Super Nintendo World area!
I saw this mockup of a possible layout... obviously, it's fanmade and nothing official, but I was pleased to see the person who made it gave Wario his own section.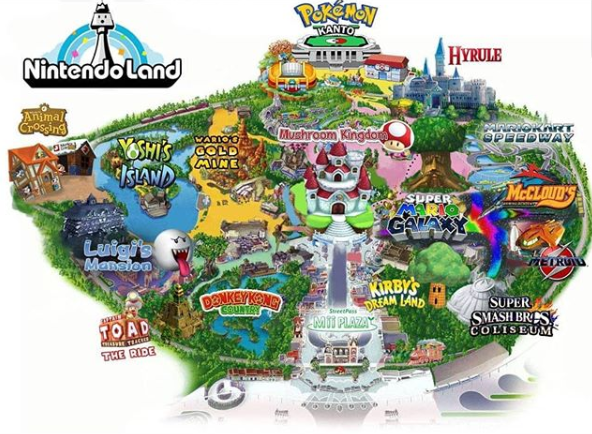 What kind of Wario-related stuff would you like to see in the new theme park (especially considering Wario is somewhat more relevant in Japan)?