Wario Fan Supreme

Hullo! I am just wondering...do you have any OC's? Or wario OC's or something similiar? Just wondering, since i can post some pics of my Warioware OC's here, and you can also post some of yours aswell! Idk, i am bored and i wanted to post something fun.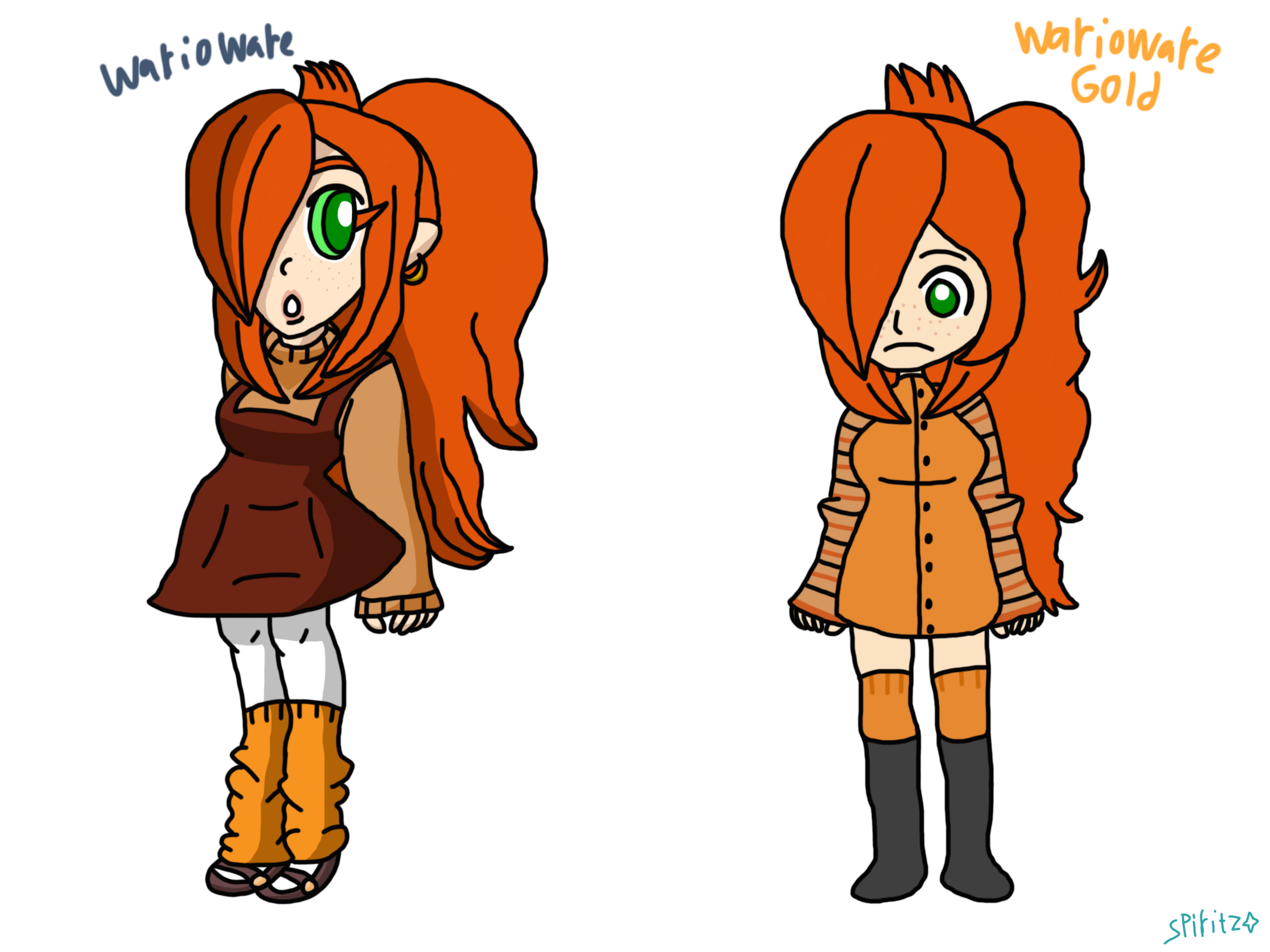 Example, here is my oc Maria. I mostly draw her, since she is my main oc.
Here is a little bio i made a while back on her: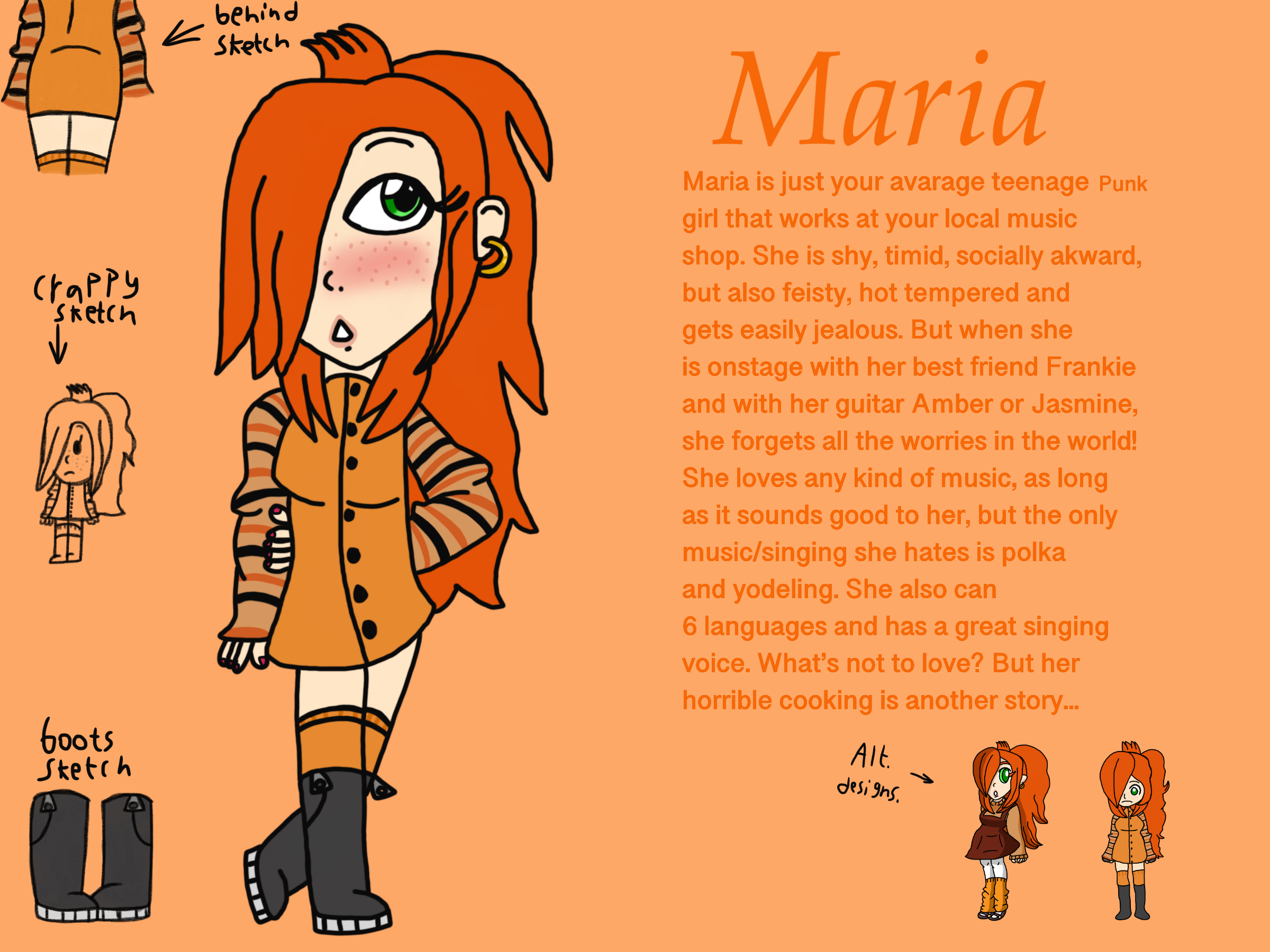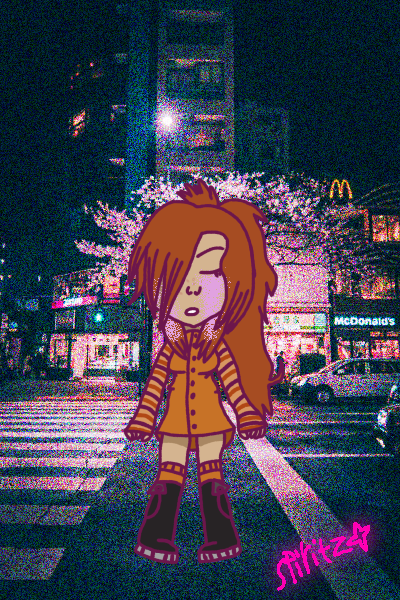 What do ya think? I might post my other OC's aswell. But for now, i am pretty tired. So, if you have an oc and such, go ahead and post them! I would love to see them!