Master of Fire & Ice & Wario Land 3: Master Quest!
Mood

Points

0
Coins

52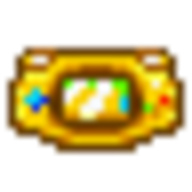 I can't seem to find a way to add items or stores to the shop right now...
If it is still possible, where do you do it?
If it isn't, could it be re-enabled at some point?
Thanks!