Hey there, this is It's Pizza Time. But you can call me Tyler if you'd like. I always loved the WarioWare series, as I would watch videos of all the old levels on YouTube and thought they were the greatest thing ever! My first WarioWare game was Smooth Moves, so I have a special attachment to that game because of it. There's just something about the series that draws me in, maybe it's the wacky art and storylines, the amazing music, the addicting gameplay, who knows? I have every game in the series except for Twisted!, Mega Party Game$, and Game & Wario. I also enjoy the Wario Land games, but I only have 3 and Shake It!. Maybe I'll get more via 3DS virtual console. Of course, I'm also a huge fan of the Rhythm Heaven series, and I have every game (Tengoku via GBA emulator of course)! My favorite is Fever, the music in that game is too superb. Megamix would've probably been my favorite if it weren't for the cheap translation. But that's understandable, it's not Nintendo's most popular franchise. I would love to see a Rhythm Heaven fighter in Smash, because the whole franchise deserves more recognition. Non-Wario things I love are Yume Nikki, drawing, Gary Numan (seriously go listen to Are 'Friends' Electic? right now), Jimmy Neutron, percussion, the Spanish language, and Don't Hug Me I'm Scared. Yeah!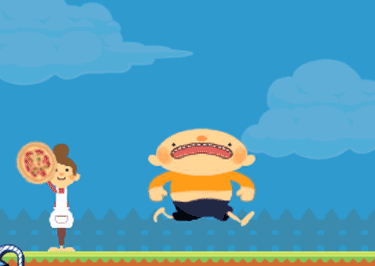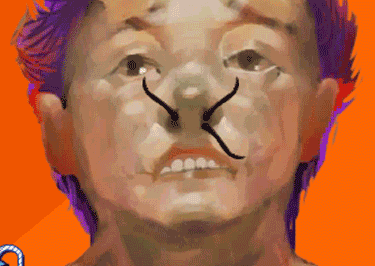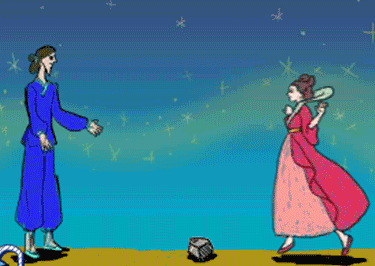 Página Web: tylersworld.us
Los payasos me dan mucho miedo.