PHANTOM THIEF <3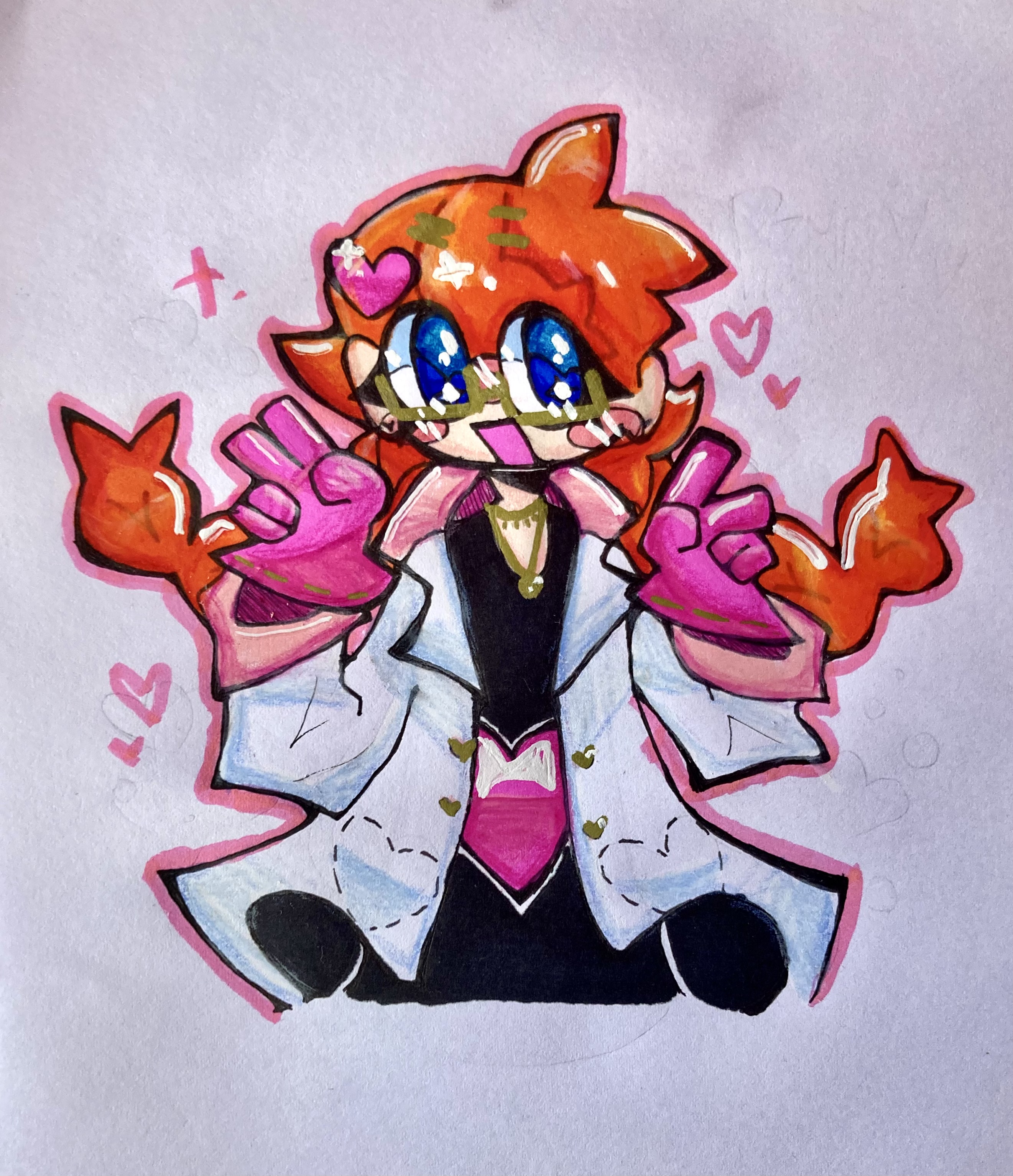 ITS HERRR
I LOVE HER.
i added some custom character design changes (golden glasses, hair clips , heart buttons)
yeah that's pretty much it lol!
i made a tiktok video covering some of my drawing process if you wanna see that here's the link
sacrebleu on TikTok
time taken: abt 6 hrs!
supplies: alcohol markers , lyra metallic markers, prismacolor pencils , whiteout and my dignity

can't forget glitter pens
(not noticeable on image)