The Pretty Much Lonely Fan

Yup, I'm an artist. And since I got back to WarioWare, I drew fanart of the series. Especially my favorite character. Be warned that I have a creative mind!
These and other pieces of art not related to Wario are also found on other sites under the name JacquIreBriggs.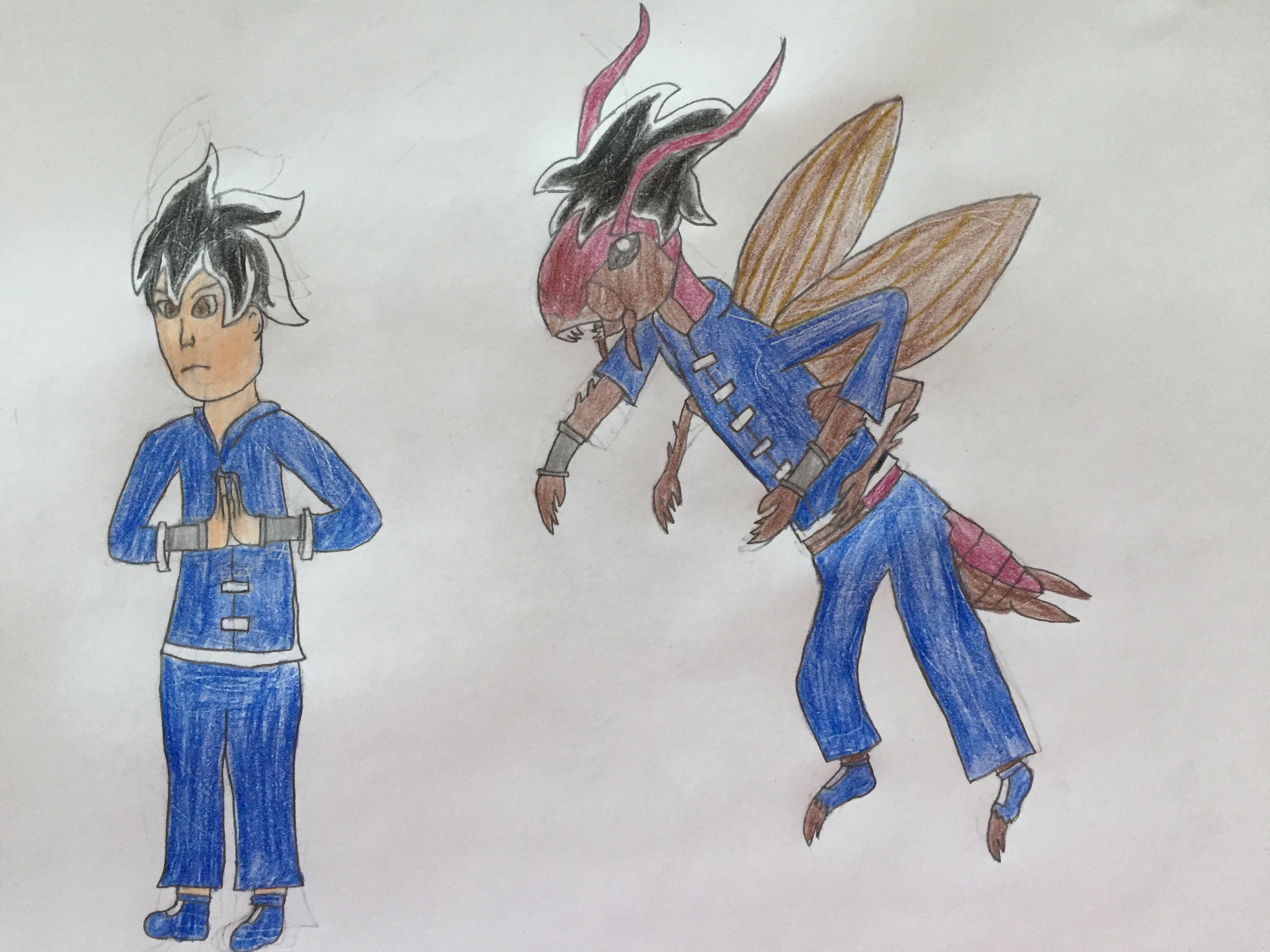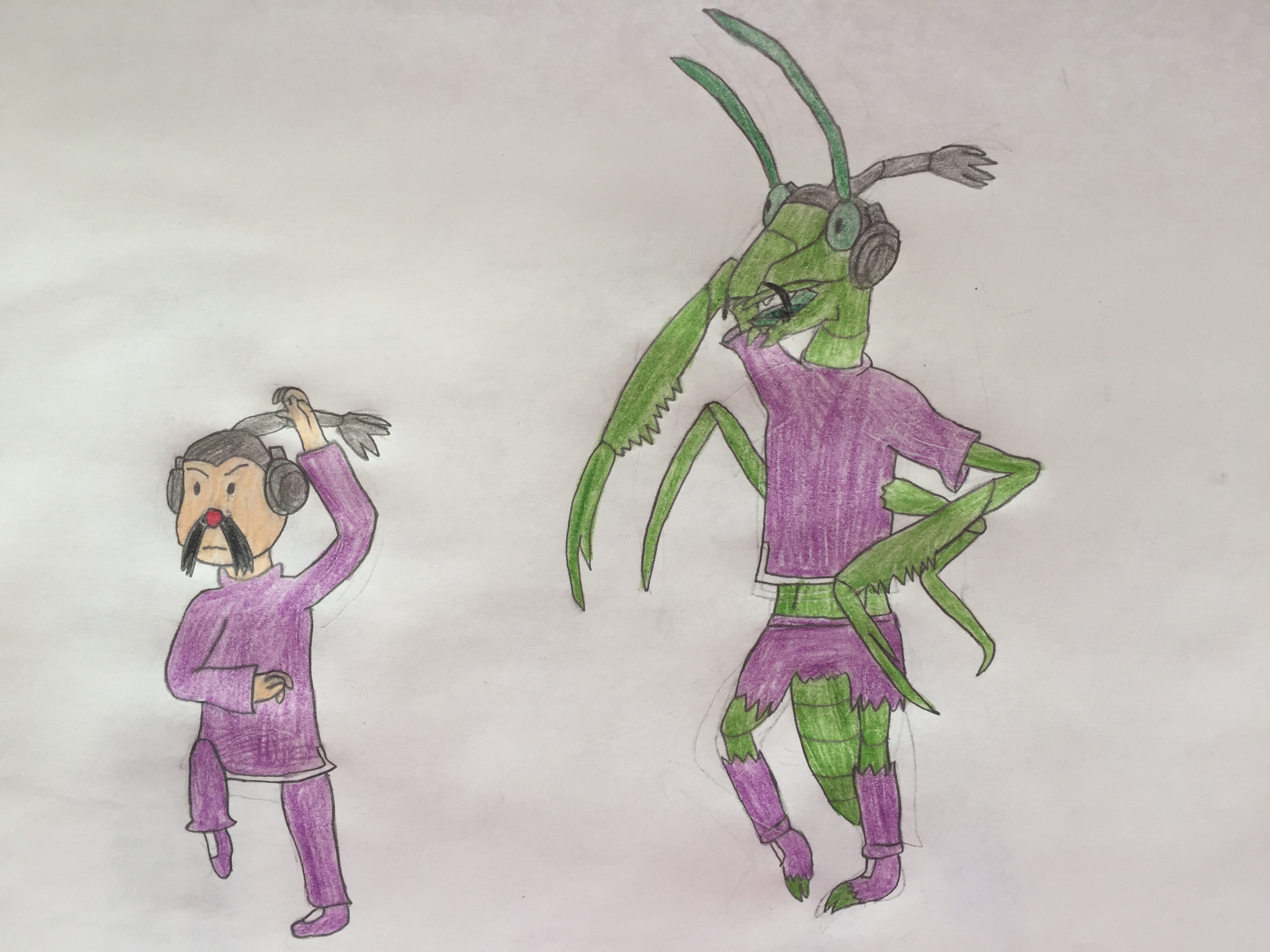 Back in 2015, I have some imagination that Cricket and Mantis aren't human but are an actual Cricket and Mantis respectively.
I also have a wacky imagination that Penny Crygor had cyborg parts like her grandfather while somewhat thinking that's one of her designs during development of WW:SM
Last edited: