Because in Ultimate, Count Cannoli's Spirit says he's from the Wario Land series: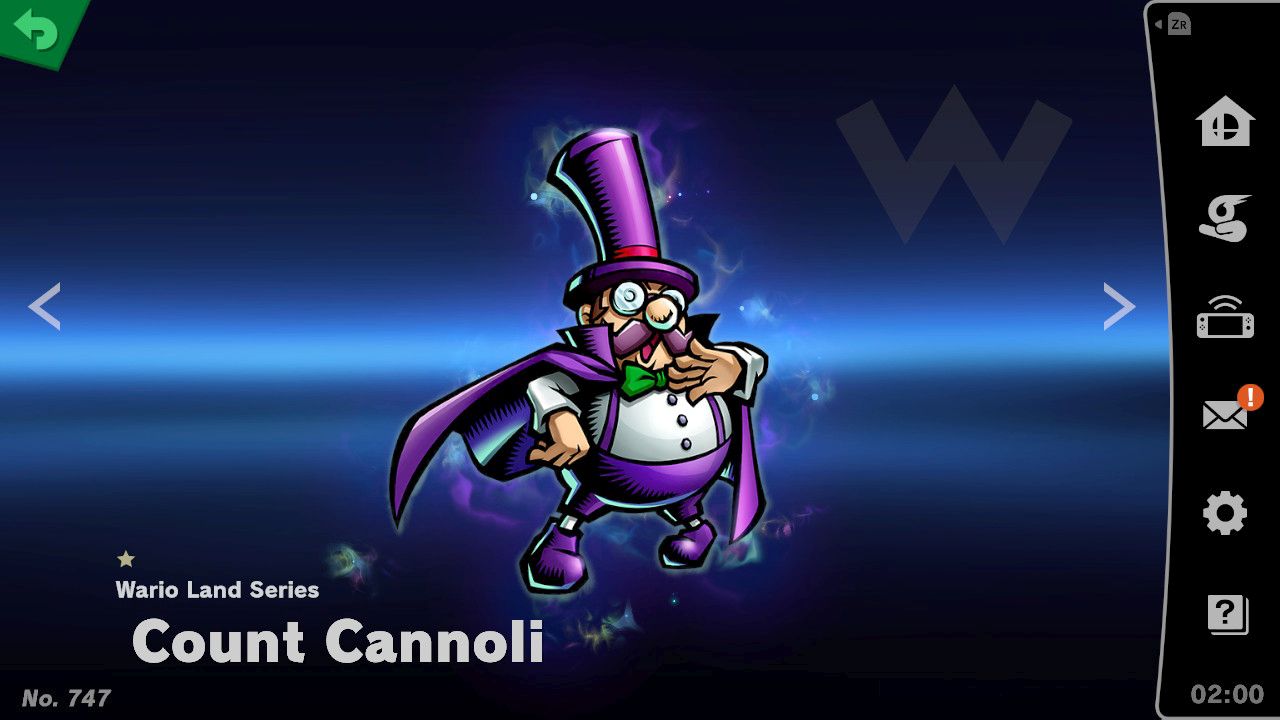 Seems like Nintendo's official answer to whether Master of Disguise (and likely World) are Wario Land games is a resounding yes.
(It also hints that Nintendo could add more Wario Land content in future installments, since the series actually has a label in game now rather than being lumped under WarioWare or what not).
So yeah, thoughts?