Who dares disturb the flying dutchman?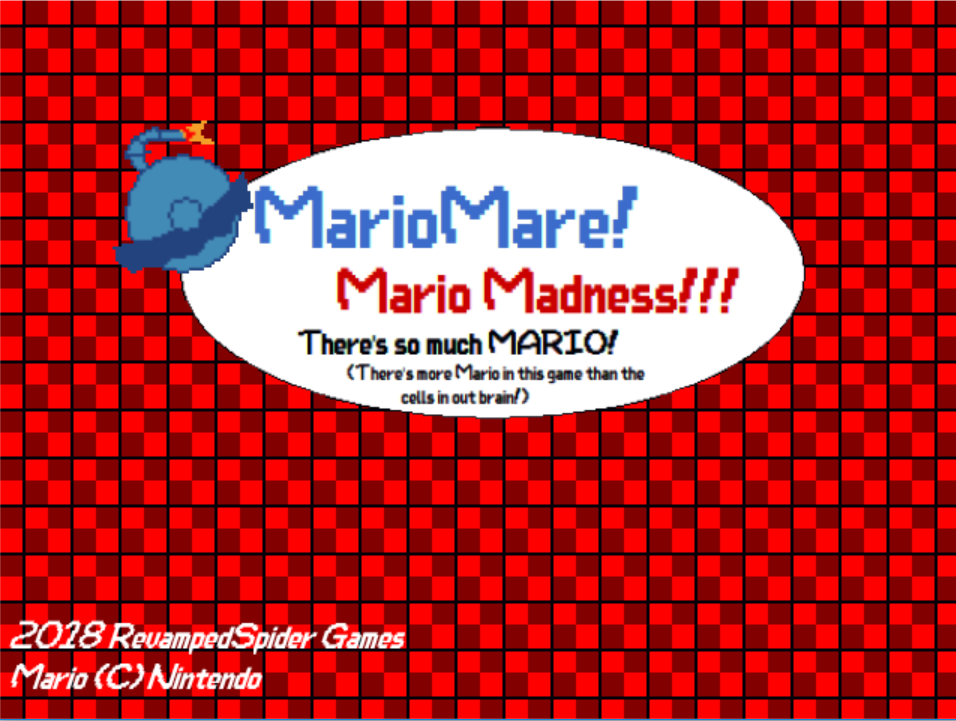 You may be wondering, what is MarioMare? Why is the name so stupid? Well, I decided (after looking at sprite sheets on MFGG) to make a game that's WarioWare, but what if Mario was the star instead? I only have the opening cutscene and microgame intermission done, but I want to hear from you guys, How would Mario make microgames? This game will be released later this month (or if for some reason I procrastinated too much, January). I hope you look forward to it!
Huh? I didn't answer why the title is stupid? Uh, gotta go!