As you know, every new WarioWare game has a few microgames based on classic Nintendo titles. These are usually associated with 9-Volt, 18-Volt and 5-Volt, and are often one of the highlights of their respective game.
So what games do you think Move It will get microgames based on? We already know there's a Super Mario 64 DS one based on the secret slide level: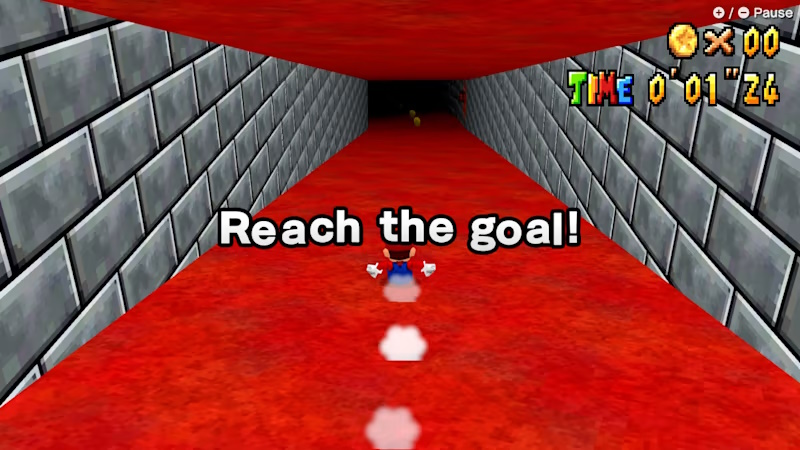 And one based on Pikmin: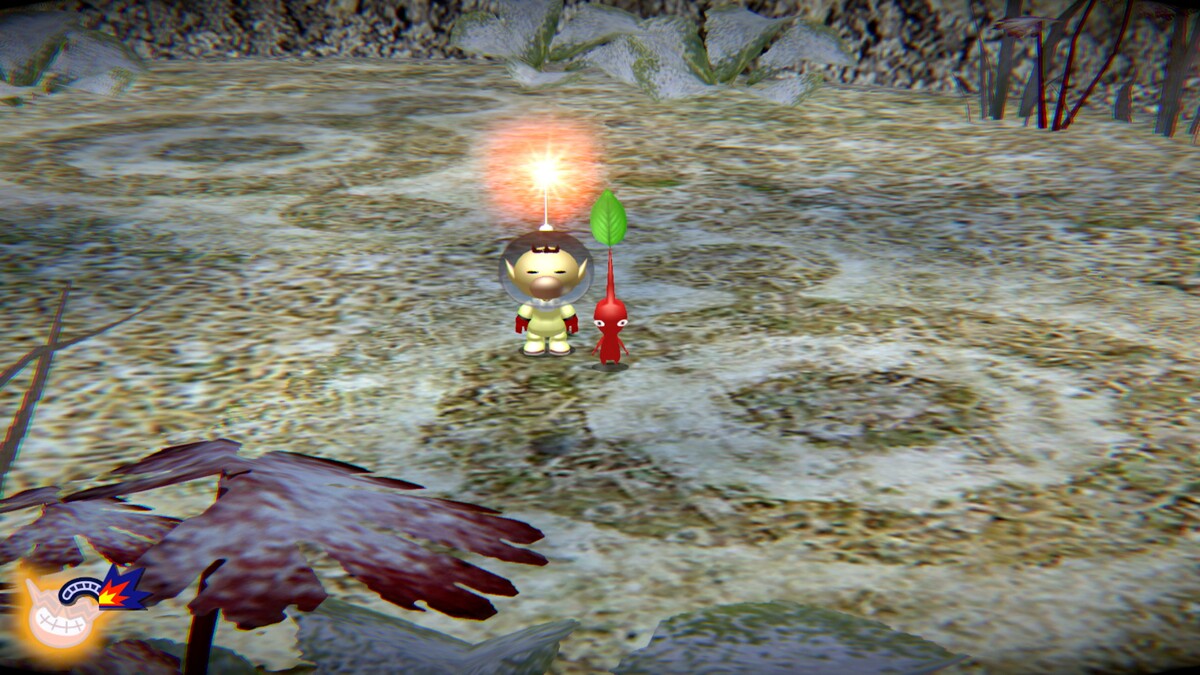 But we all know these aren't going to be the only ones. So what Nintendo titles will get microgame versions this time around?