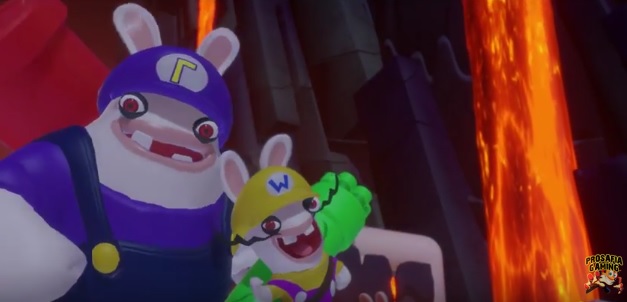 Rabbid Wario and Waluigi are a thing in this game. That's pretty cool if you ask me. Yeah sure, it's not the real Wario and Waluigi.
But have them at least referenced in a Mario game like this... that's better than we've seen in any non sports game from the last ten years or so.
Let's hope more Wario and Waluigi references are coming in the future!