After getting back to the WL series and catching up with news and stuff for a few months (massive props to the Wario Franchise Appreciation Twitter/Tumblr account, by Warelander IIRC), I decided to make a thread gathering as much information as possible about... anything that could be related to a new Wario Land game in the making. There's going to be speculation as anyone could have guessed, just to try filling in the blanks, but I'll try to be as realistic as possible with what we have.
Note:
there's a tl;dr at the very end, if you don't want to read everything go there.
Let's begin.
The Wario Land rereleases
​
Every Wario Land game was rereleased for the 3DS and the Wii U between 2012 and 2014. The exception being Shake it!, rereleased in 2016 for the Wii U, and Virtual Boy Wario Land, still MIA to this day. There isn't much to say here, but rereleases of old games do allow companies to gauge interest on old IPs, if the games sell well, a sequel might be considered. And they did rerelease every single game (bar VBWL).
Did you know Sin & Punishment got a sequel only because the Wii VC re-release sold extraordinarily well? Even I bought it!
The easy signs
​
During many years in Nintendo's recent history... Wario has been done quite dirty. But Nintendo changed its approach in
2017
. Don't forget this year. Thankfully,
Warelander made a comprehensive list
about how much Nintendo has been pushing Wario in recent years... including some Wario Land references out of nowhere. Gives you hope, huh? Captain Syrup has been referenced a few times even. Smash went from featuring none to
actual
Wario Land content. This sudden and noticeable change had to be pushed by Nintendo rather than a lot of developer teams "coincidentally doing the same thing".
The trademarks
Remember when Nintendo trademarked Wario Land
twice
? First in
2017
for the Japanese Virtual Boy game title, then in 2018 for just "Wario Land". These trademarks obviously don't have to mean they are working on a new game, but it might mean the opposite as well. The interesting part? They were trademarked alongside... Luigi's Mansion, Advance Wars, Metroid and WarioWare. There are others, but later on they announced sequels to all of those IPs.
Notice the VBWL trademark and the year Nintendo pushed Wario are the same.
The rumors/leaks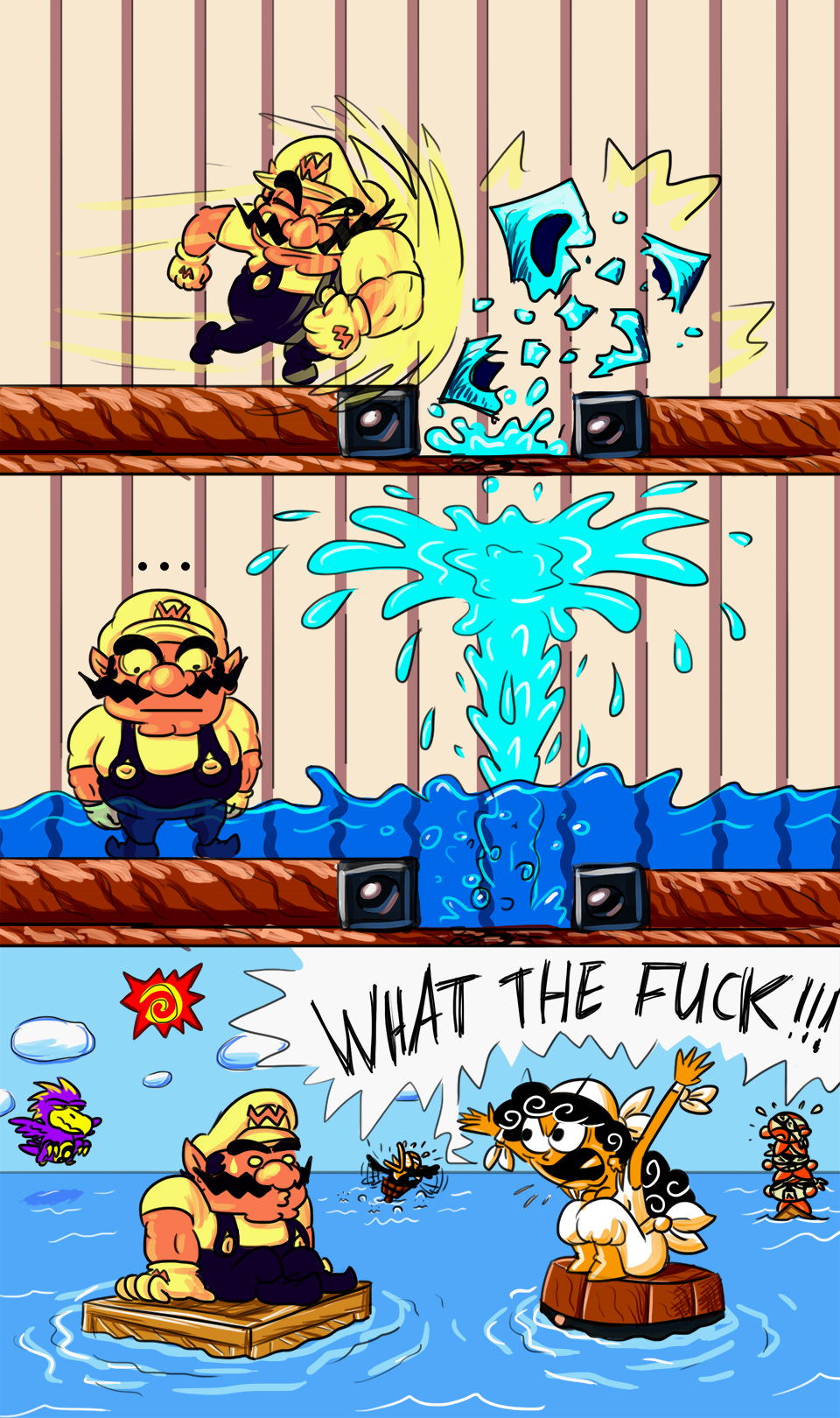 It's hard to tell what leaks are 100% legit (even if one was right, games can be cancelled late in development, giving the wrong impression that it was made up) but I honestly feel there's some truth in one specific "leak".
Here's the "leak" that we want to look at
. 28 of December of
2017
. A third Dillion game, WarioWare Gold, Link's Awakening remake... It's amazing how extremely accurate this "leak" is. Bar the release date, WarioWare Gold was perfectly described, and got many things right about the Link's Awakening's remake. This leak feels real legit, if you ask me.
And what a coincidence: the only WL game that wasn't being rereleased... was getting a remake. Developed by Skip, and supposedly started development during early... 2016, a year
before
2017
.
The downfall of the 3DS and Skip
In 2018, sales of 3DS handhelds and games were declining at a fast pace, -57% compared to the previous year, and 2019 wasn't any better. "[...] the Nintendo 3DS market has contracted faster than we anticipated [...]", reads
a Nintendo Q&A
. In September 2020, Nintendo confirmed they were discontinuing the 3DS.
This is not surprising. As stated, sales were much lower than expected. The 3DS remake of Mario & Luigi 3 sold so poorly it killed Alphadream. There's a rumor claiming that many late 3DS games were either cancelled or reworked for the Switch. This seems to be the case for Link's Awakening, which would explain the biggest red flag from the previous "leak" and now it even provides some extra credibility to both that "leak" and this rumor.
Remember the company supposedly behind the VBWL remake? In August 2020, there were signs of Skip going defunct, and while not confirmed, their latest games were... 2 Chibi-Robo spin-offs... in 2013 and 2015 for the 3DS, no Wii U or Switch releases. Neither a strong IP to make spin-offs of or good signs. In 2016 they might have started the VBWL remake, but... they probably went defunct.
Notice the dates again: 1 month after Skip supposedly went defunct, Nintendo announced the death of the 3DS.
TL;DR: What probably happened (in my opinion)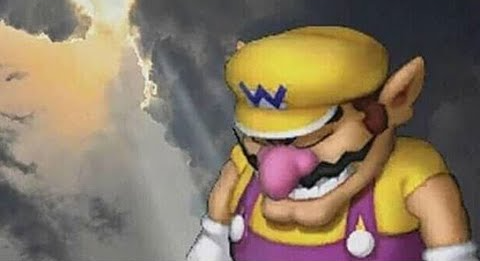 This is 100% speculation on my part, but here I go:
Yes, there was indeed a VBWL remake being worked by Skip. Sadly, the company wasn't doing that hot by looking at their latest releases, and the downfall of the 3DS didn't help. They restarted development for a Switch VBWL remake but it was... it was too late. They didn't have the funds to last until the game was completed, then went defunct by August 2020. Finally, when we were getting a new WL release, after so many, many years...
This... kind of stings, wouldn't you say?
The future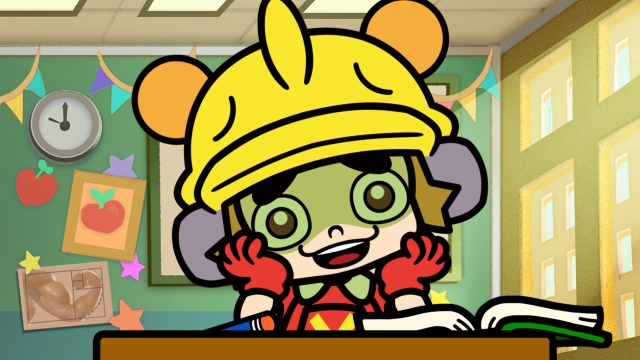 ​
Knowing what will come in the future is near impossible, but I have a feeling Nintendo still wants more Wario Land. Wario is quite popular these days, WarioWare Gold's success would determine the future of the WW series, it was released at the end of the 3DS life cycle when sales were pretty low... yet Nintendo was happy with WWG sales to greenlight a sequel. WW Get it Together pre-orders ranked quite high in Amazon.
Oh, and do I even need to mention how a certain analysis book and meme are giving Wario Land 4 tons of popularity these days? More than ever, people are giving WL4 a try and it's common to see very positive reactions to that game. (But please, play the other games too!)
The Wario brand is strong, and profitable.
In other news, Nintendo had a recent poll asking fans if they were getting tired of Mario games, plus recently we've seen their 2021 E3 presentation pushing for many different IPs, even resurrecting Advance Wars. A recent blog post from a credited leaker (he's not always right, so keep that in mind) has said Nintendo wants DK as their next "multimedia juggernaut". Nintendo absolutely wants to push many IPs, even if those aren't that well-known.
Conclusion
​
If Wario Land
ever
returns, it should happen in the upcoming years. It all depends on Nintendo, and on a different company to finish what Skip started: the return of a beloved franchise. Problem is, it's been almost a year since Skip went "defunct", and Covid isn't helping either, so it's not gonna happen any time soon.
But remember: Nintendo absolutely wants to push old IPs. They did remake the first 2 Famicom detective games early this year. Who says Wario Land, with a much broader appeal, doesn't stand a chance?
Last edited: