Oh boy, it's been awhile here hasn't it. Well lemme wipe the dust a bit and post something here.
So in one of WarioWare Gold's PVs, Young Cricket's to be more specific, we have recieved a confirmation
that Young Cricket is the same kid from Kung Fu Ball from Rhythm Heaven
Which also meant he also had a female partner who trained alongside him for awhile.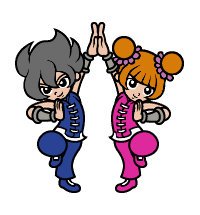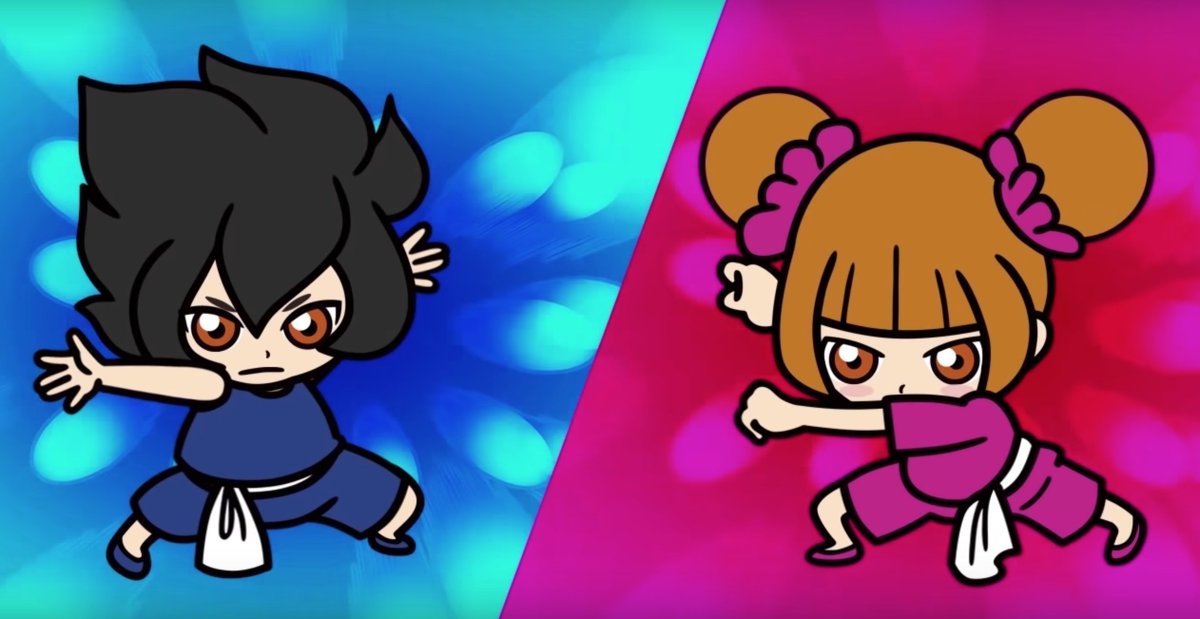 For the sake of ease, we'll dub her Young Dragonfly since that seems to have become the generally used fan name for her
based off of what I've seen.
Anyways, do you by any chances want to see her properly appear in the games in some form?
I think it'll be interesting to see her in the present day and maybe show off and explore her relationship with Young Cricket and Master Mantis in some way. Doesn't have to be a reoccurring character, she can simply be a one-off like Vanessa or what not.
Last edited: