These are all in slightly different styles, I've been trying out quite a lot of different stuff lately in my art. I've attached them chronologically, hope you guys enjoy!
A slightly creepy Mona, suits the season. Always found her Mega Microgame$ depiction to be somewhat unnerving...I do prefer that above her current overly cutesy self, plus it inspired some art!
View attachment Webp.net-compress-image.jpg
This here's Mona Pizza! I thought I'd redraw the Mona Pizza logo. You can tell I'd got a bit more of a hang of her design here... I actually colorpicked from the box's sprite!
View attachment volt shading.png
Not much to say except...the UI of Mega Microgames has inspired me once again. Oh, and I referenced this off of an image of Bart Simpson. Oh, and Twisted inspired my shading here. Oh, and I don't think I know what "not much to say" means. Really happy with this tho! It pops more than a majority of my stuff. Could make a nice sticker?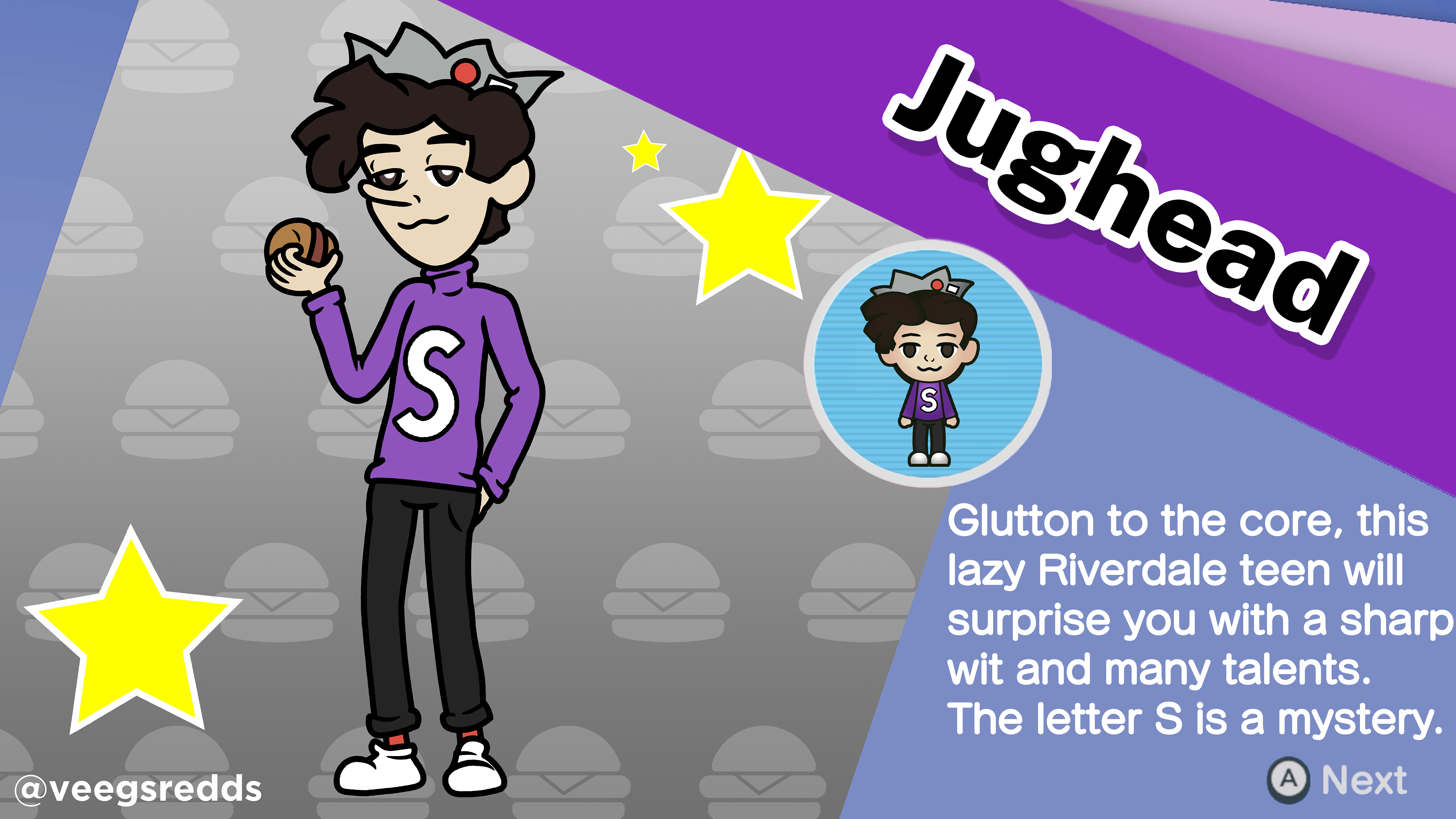 Yes, I'm counting this as a Wario fanwork. Shut up.
Alright, I tried to replicate Ko's style here! And the chibi style. Think both went alright, chibi turned out surprisingly convincing, Ko's style I ought to practice more.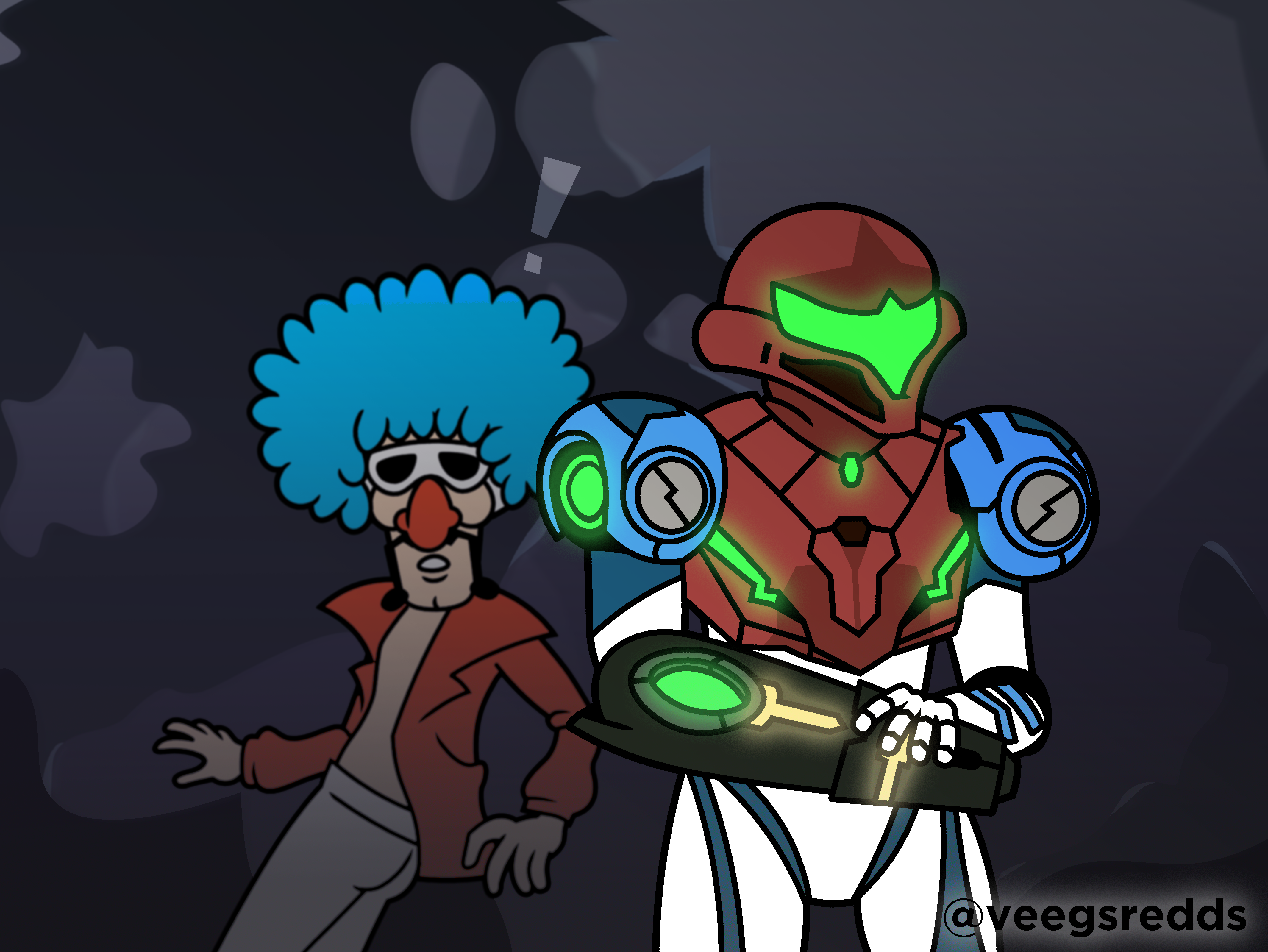 This is actually inspired by a Nintendo tweet! Also bittersweetly accepting this is the best Jimmy I'll ever draw, it's all downhill from here, this is my peak as a Jimmy T. artist...
Oh yeah, I need this team up game. Like, instantly. Nintendo.
View attachment bg.png
Ok, I actually really like how this one went! Mona's Game & Wario outfit rocks. Also, no, I didn't just reuse the exact same head between 4.1 and 4.2 with minor changes! That'd be absurdly lazy. Ha... Think I'm really getting the hang of Mona by now. Maybe a cue to actually draw someone else for once?
In conclusion, 3 is the best pet.