Wario's Unsung Lacky and Scribe


WELCOME TO WARIO TEACHES TYPING - A WARIO TEXT ADVENTURE

==============================================
In this thread we will come up with a story about YOURS TRULY, WARIO,
BUT HERE IS THE TWIST! (Rules)
Rule #1: This is about the Wario-verse

Rule #2: Keep the story at least loosely related to Wario in some way
Rule #3: 300 characters Max (
Character Counter - WordCounter.net
)
EDIT 8/28 CHARACTER LIMIT BUMPED TO 420
Rule #4: You can post once every 24 hours or after two other members have posted in this thread
ILLUSTRATIONS ARE WELCOME AND ENCOURAGED
(pictures posted become cannon to this story)
(story might be made into a funny youtube video if we get over 5 contributors)
WITHOUT FUTHER ADIEU LET US BEGIN!
===================================================
One day in the heart of DC,
Wario was lazing around picking garlic out of his nose and watching television
when a comericial for a new installation of The Silver Zephyr came on.
A new season called: The Golden Gale.
It had been a while since Wario thought about him and he wondered what he was up to.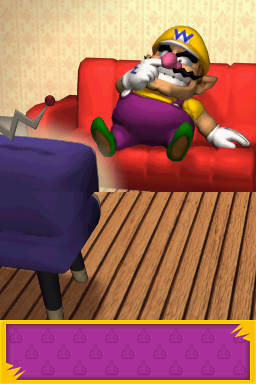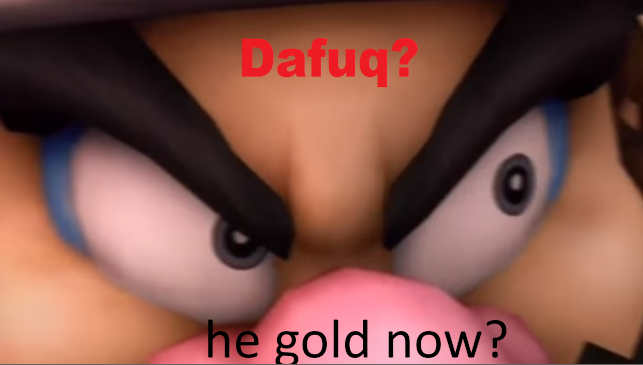 Last edited: