The WarioWare Artist

I have been playing Pokemon Violet a lot to the point where I started thinking about what type of Pokemon some WarioWare characters would have. So far I only have thought of Mona cause well she is my favorite character lol
What I think she would have is:
#1: Vallinuxe
-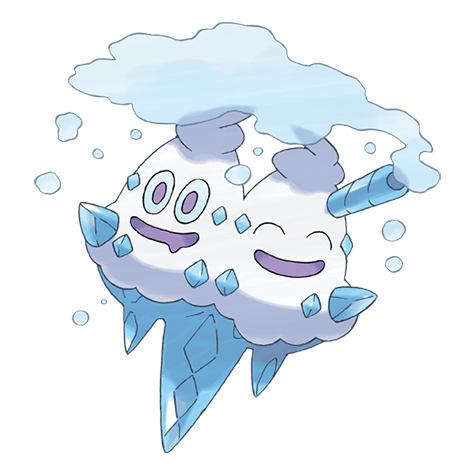 I think this one is obvious considering Mona worked at a gelato shop so it would make sense if she has a ice type Pokemon
#2 Flareon
-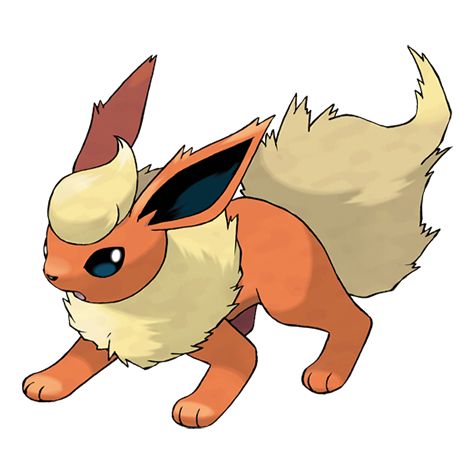 This was hard to choose from because since Mona worked in a Pizza place I thought of "hey she would have a fire type cause pizza is hot right?" So out of all of the fire types I think she would have the closest is Flareon because of how cute it looks and Mona like cute things. Bonus I think she would name her Flareon Pepperoni
#3 Toxtricity
-
Okay hear me out, I know this is like out of nowhere but it made sence in my head. Both Toxtricity evolutions are based on a guitar and a Bass right? Mona plays a guitar right? So why not give her a Toxtricity Amped Form? Remember Mona has a soft spot for ugly/weird-looking things so I think she would love a Toxtricity.
#4 Oricorio
-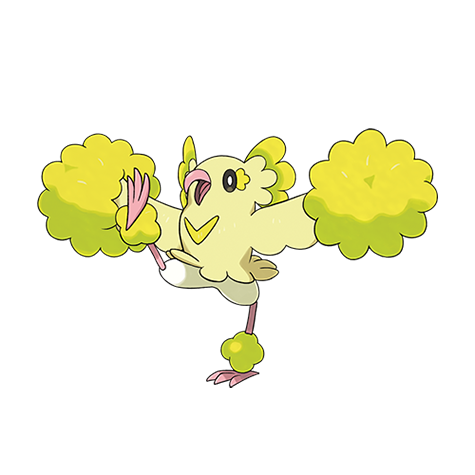 I don't need to explain myself this one is obvious
#5 Cyclizar
-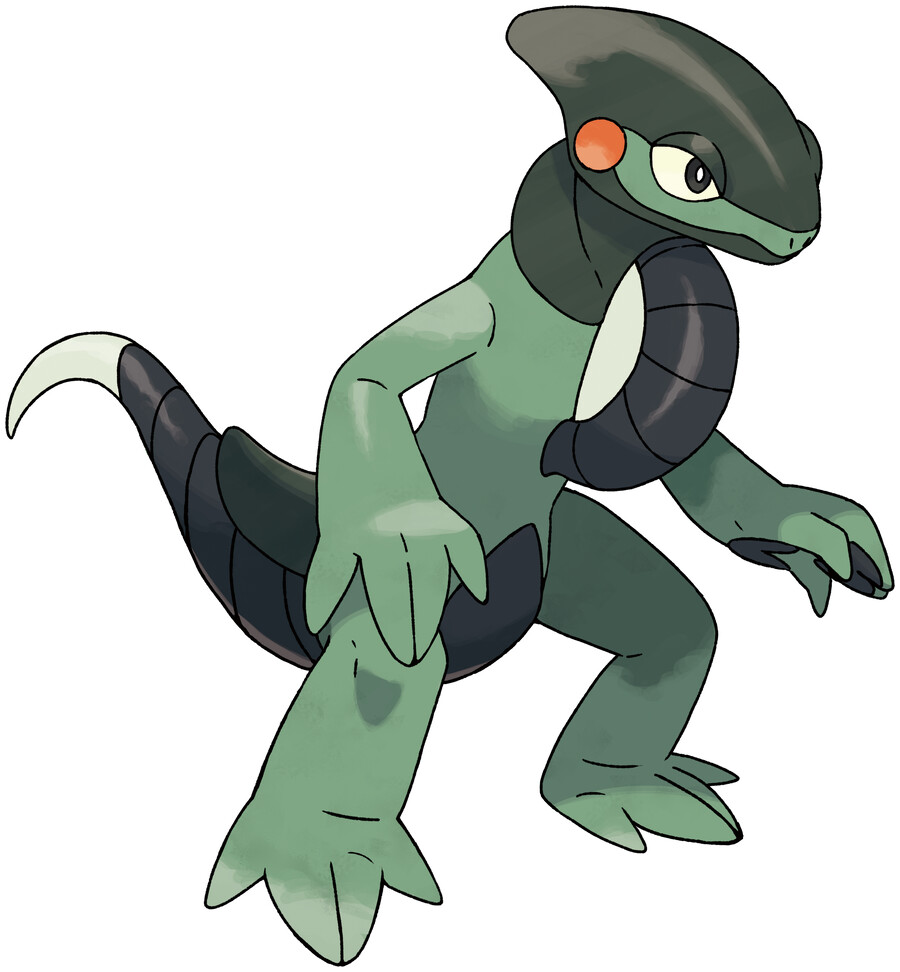 I know the Pokemon world cars and other ways of traveling without using Pokemon exist so Mona COULD have her Scooter but I think it would be cooler if Mona had a Cyclizar for the aesthetic ya know? If anything she would have a koraidon to match her scooter color lol
#6 Gimmighoul
-
MONA LOVES TREASURE! Just like Wario so why not give her a Gimmighoul? Wario would have a Gimmighoul but I think Wario would have the evolution one gholdengo while Mona has Gimmighoul :>
​
Aaaand that's all! I have a few more ideas for some of the other characters but I can't really insert too many images so Imma just list out the ones I have ideas so far

Wario:
Emboar
Skunktank
Wheezing
Golddengo

Jimmy T:
Quaquaval
Alolan Dugtrio

Ashely:
Gengar
Mimikyu
Bannette
Mismagius

9-Volt:
Charmander
Squirtle
Bulbasaur
Pikachu
Eevee

5-Volt:
Kangaskhan
Chansey
Charizard
Espeon

18-Volt:
Geodude
Litten
Growlithe

Kat & Ana:
Rufflet - Lillipup
Chimchar - Pidgey
Honedge - Pawniard

Penny:
Yamper
Klink
Solosis

Dr. Cygor:
Rotom
Beheeyem
Eletrode
Vikavolt

Mike:
Magnazone
Metang
Chatot

Young Cricket:
Lucario
Hitmontop
Sawk
Combusken

Master Mantis:
Hariyama
Throh
Mienshao
Medicham
Blaziken

Dribble & Spitz:
Granbull - Meowth
Arcanine - Liepard
Houndoom - Purugly

Lulu:
Rockruff
​
I know I like missed a lot but remember that I only have Mona completed everyone else I am still thinking about it. So what do you guys think? Would this team work? Would the other characters team work? You don't have to agree with my opinion but I would love to hear your opinion about this! What pokemon should each Warioware Character have?