Master of Fire & Ice & Wario Land 3: Master Quest!

Points

0
Coins

52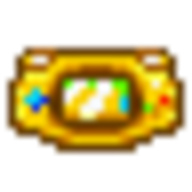 Since this thread doesn't exist on this forum yet, I will start it!

Make sure that you post something besides the number, or however CM30 wants us to do it!

This is post number 1!
Last edited: