The ρίζζα connoisseur

What are the games or videogame series that do not get the love they deserve? This may overlap with the ¨bad games that you love¨ thread, but this is more about games or series that are way underrated and not necessary bad.
Series that feel underrated to me are:
The Donkey Kong Land triology, especially DKL 3.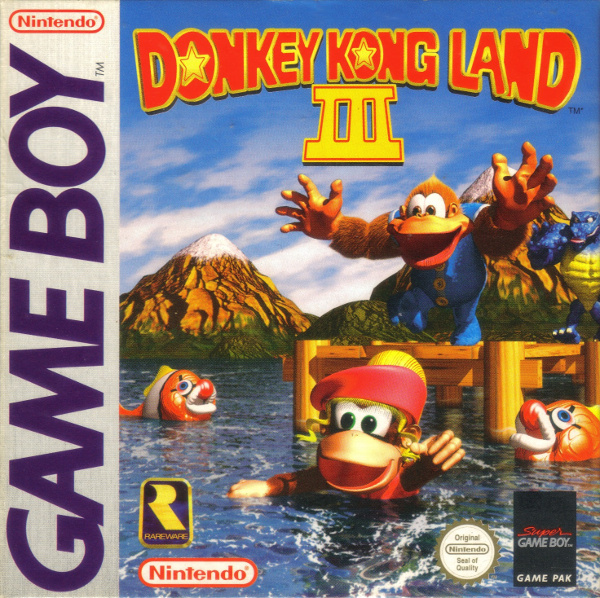 They are often put away as a simple Gameboy port of the SNES games, but are much different and
have a specific feel that sets them apart from the Country games.
The Game&Watch Gallery series, that has games on all three Game Boy consoles: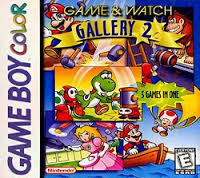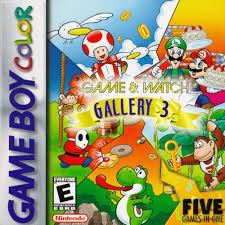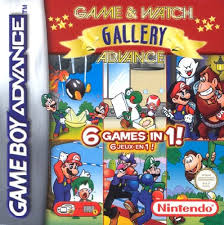 You can play both the original games (that are even older than the NES) and modern remakes.