Washing me feet in a glass of beer
When WarioWare first rolled into town back in 2003 there was one painfully obvious opportunity they wasted with the supporting cast.
Early reviewers didn't know what to make of the random new characters surrounding Wario and some just assumed they were his new gang of crooked cronies involved in his little scam - peddling quick, cheap games to the public for mega buck$$$.
For someone raised on Wario Land this concept made far more sense than what we got, harbouring far more potential and relevance to Wario himself.
Think about it; a new sub-series involving Wario's major scams with a motley gang of demented, colourful cohorts (which he constantly double-crosses).
You had Mona, a sassy young law-breaker dripping in expensive furs, Crygor, an insane and devious inventor, 9-Volt, a bratty little misfit gamer out for extra pocket money...
With a few design and story tweaks these characters would have made sense to be in Wario's company. This series could have had a unique, shady, and deliciously diabolical theme within Nintendo, befitting of Wario and mocking the shadier aspects of the video games industry.
I still like some of the characters as they are, but I will always shed a tear in lament of what WarioWare's premise could have been: a Nintendo franchise starring a band of shady weirdos, crooks, and opportunists headed by Wario. What do you reckon, friends? I'm interested in your thoughts on this.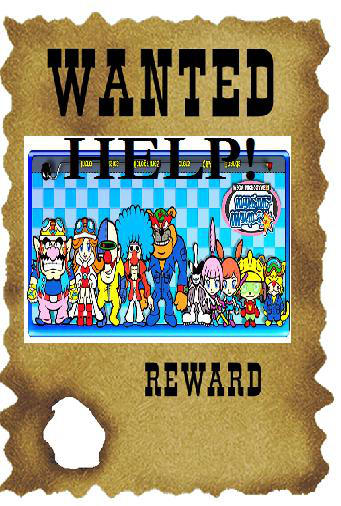 Last edited: