Hello everyone, it's TB100 here, now if you recall my entry post
Hi everyone, my name is TB100, i am an autistic guy from texas who loves to draw & play video games, & Wario is one of my favorite mario characters behind mario & yoshi. & since I've been lurking these forums everyday now & I adore the warioware series, having played most of them. (twisted, snapped, diy & game & wario being the only exceptions) ive decided to join, I hope we get along. (Oh yeah one more thing, I do have the first three wario land games on my Nintendo 3DS, but I've got games that i've haven't completed or even started yet, so they're low priority for the time being)
Now right there, I said i love to draw, & I do. but lately i hadn't been feeling motivated, so I kinda go in & out.
But after the reception my first Sonic vs Ashley picture got on the old shoutbox
I've been feeling motivated to draw again. & so here's my Wario themed fanart (It's mostly going to be Warioware, but if this ends up going well, i'll draw some Wario Land art as well.) so here we go. (Note these are raw pencil drawings, so they're not going to look as good as the Sonic vs Ashley one.) i'll describe them below
Penny singing a song with help from Mike of course. (Sorry for the crappy mike.)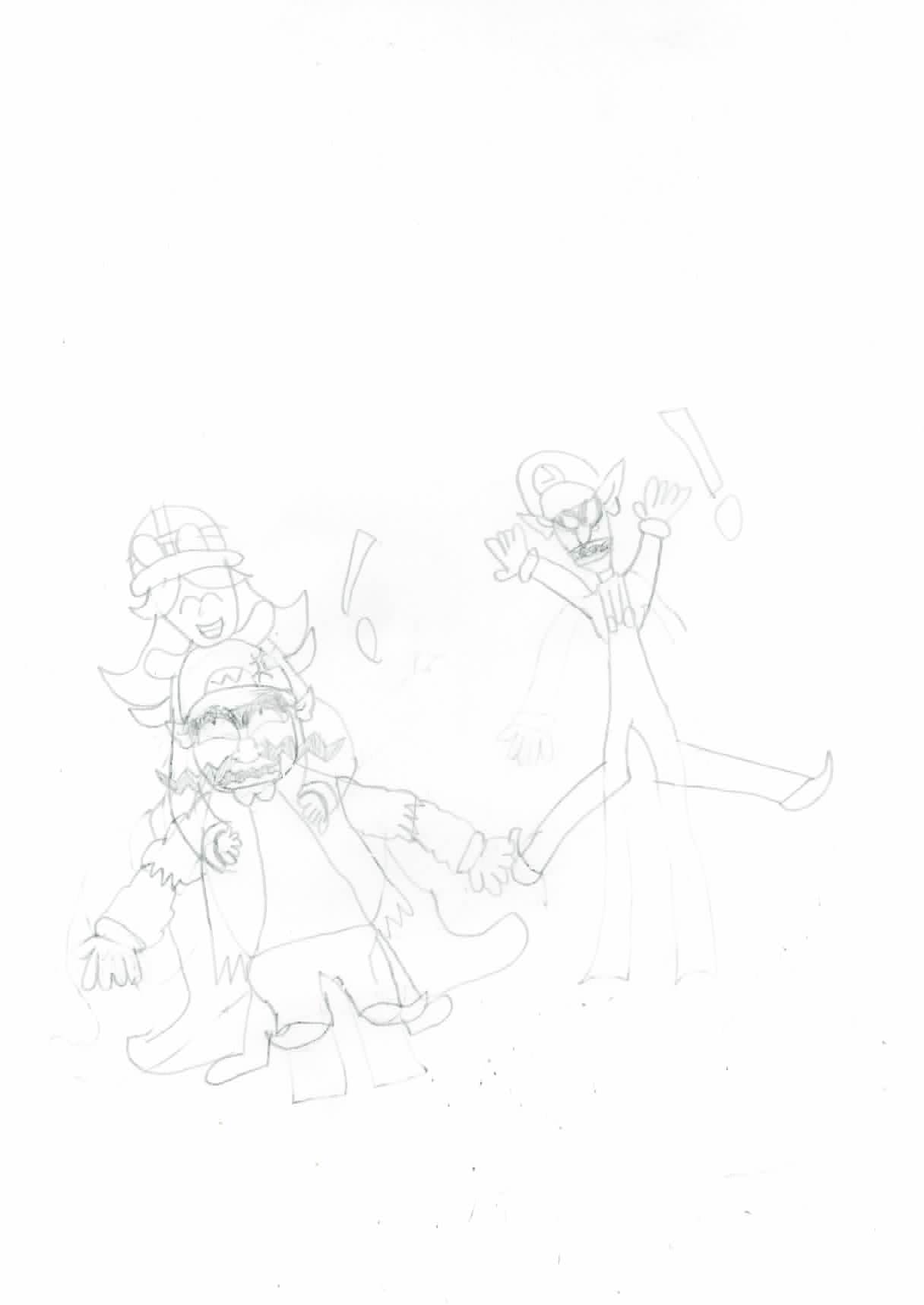 Mona suprising Wario & Waluigi, (Wario was pretty difficult to draw. & i know, the arms look pretty crap.)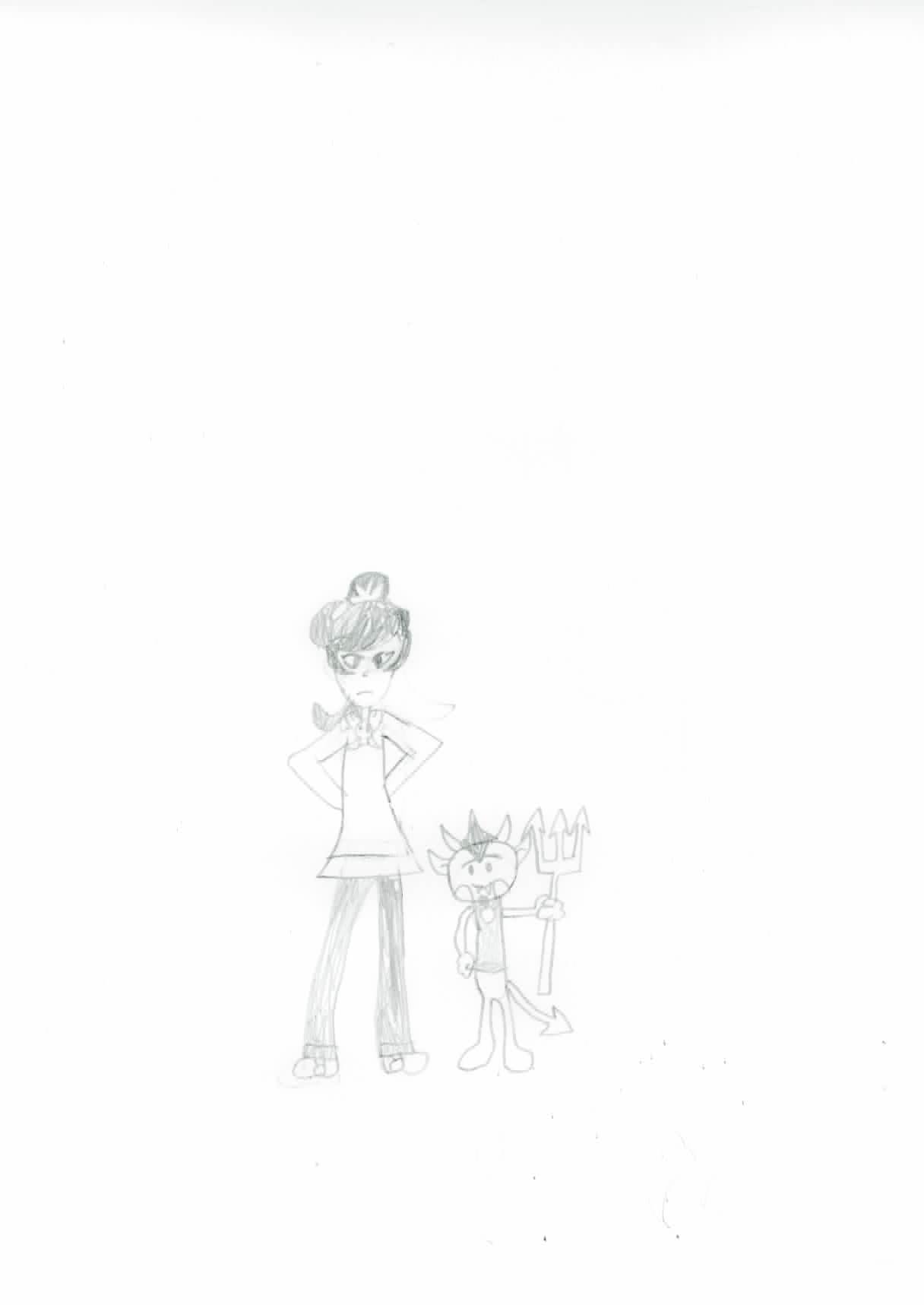 My interpretation of an older Ashley & Red, I was tired of people drawing ashley as a hot chick, so i kinda went & did my own thing. i gave her a more of a tomboyish look here. (It fits her personality in my eyes)
So this is my first group of pictures, i like to see what you thought of them,
Thank you.
Last edited: