Namely Wario's Woods, Mario and Wario and Wario Blast Featuring Bomberman. This is because for the most part, they have absolutely nothing to do with anything else in the Wario series and are arguably closer to cameo games than 'actual' main series titles.
Here are some pictures of them in case you've forgotten what they are: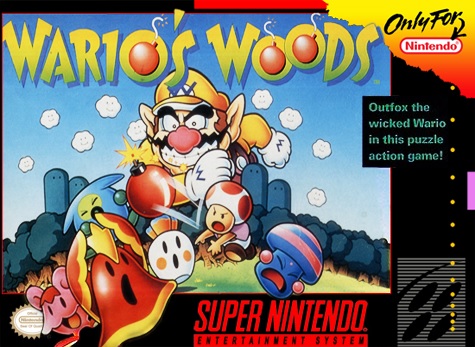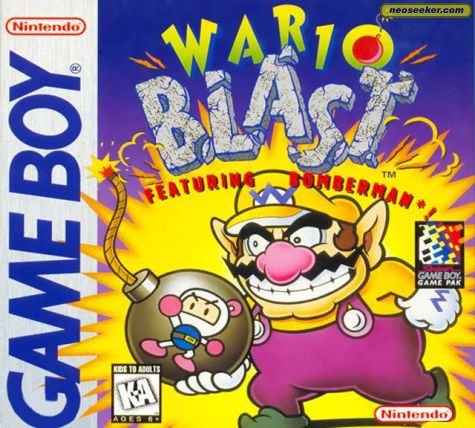 Hope people understand this decision.