Wario Fan Supreme

Also, made new fanart!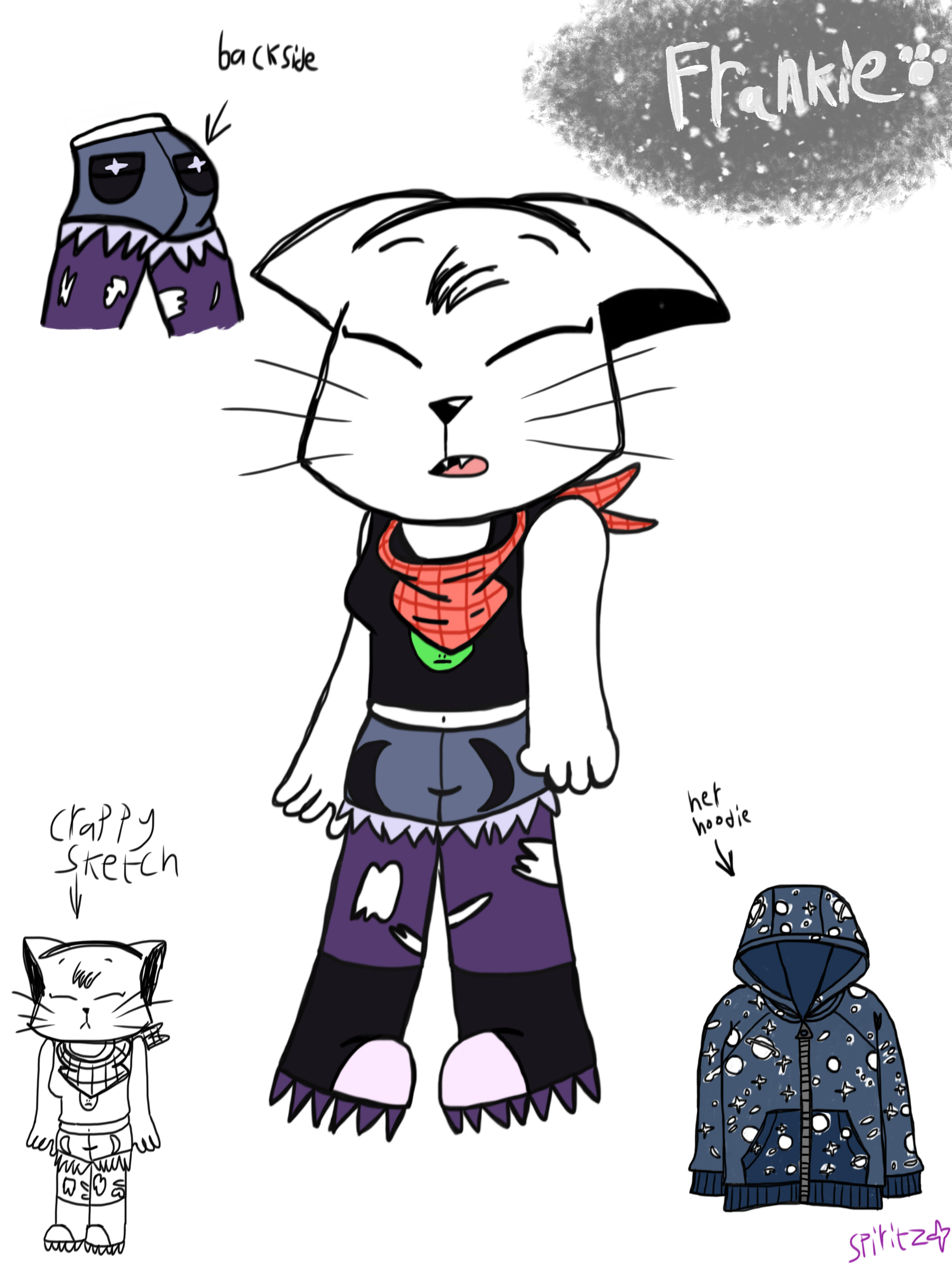 This is Frankie in a AU i am working on called " Warioware: 10 Years " ( it's a working title. ). It is about the crew deciding to depart from Warioware and live a new life, and come back 10 years later, now older and changed, to pick up what was left behind in the past and also re-working their relationship with eachoter.
I am deciding to add both canon characters and OC's, including mine, and i also welcome other people's OC's, but they gotta create the OC's AU design themself if they wanna join. Also, feel free to draw these characters in their AU versions!
I am going to tell Frankie's backstory in this AU later.
Here is some alternate artwork for this.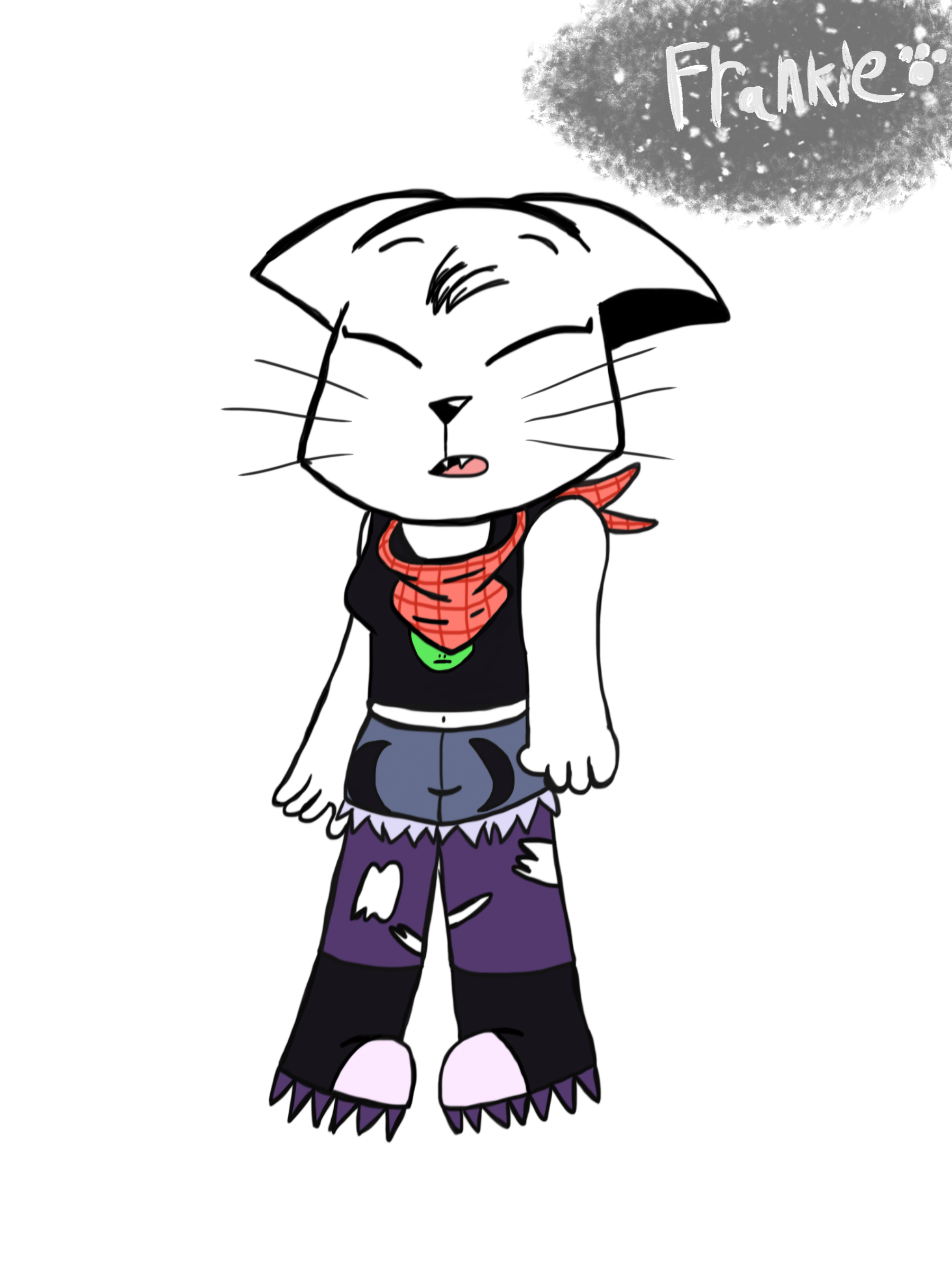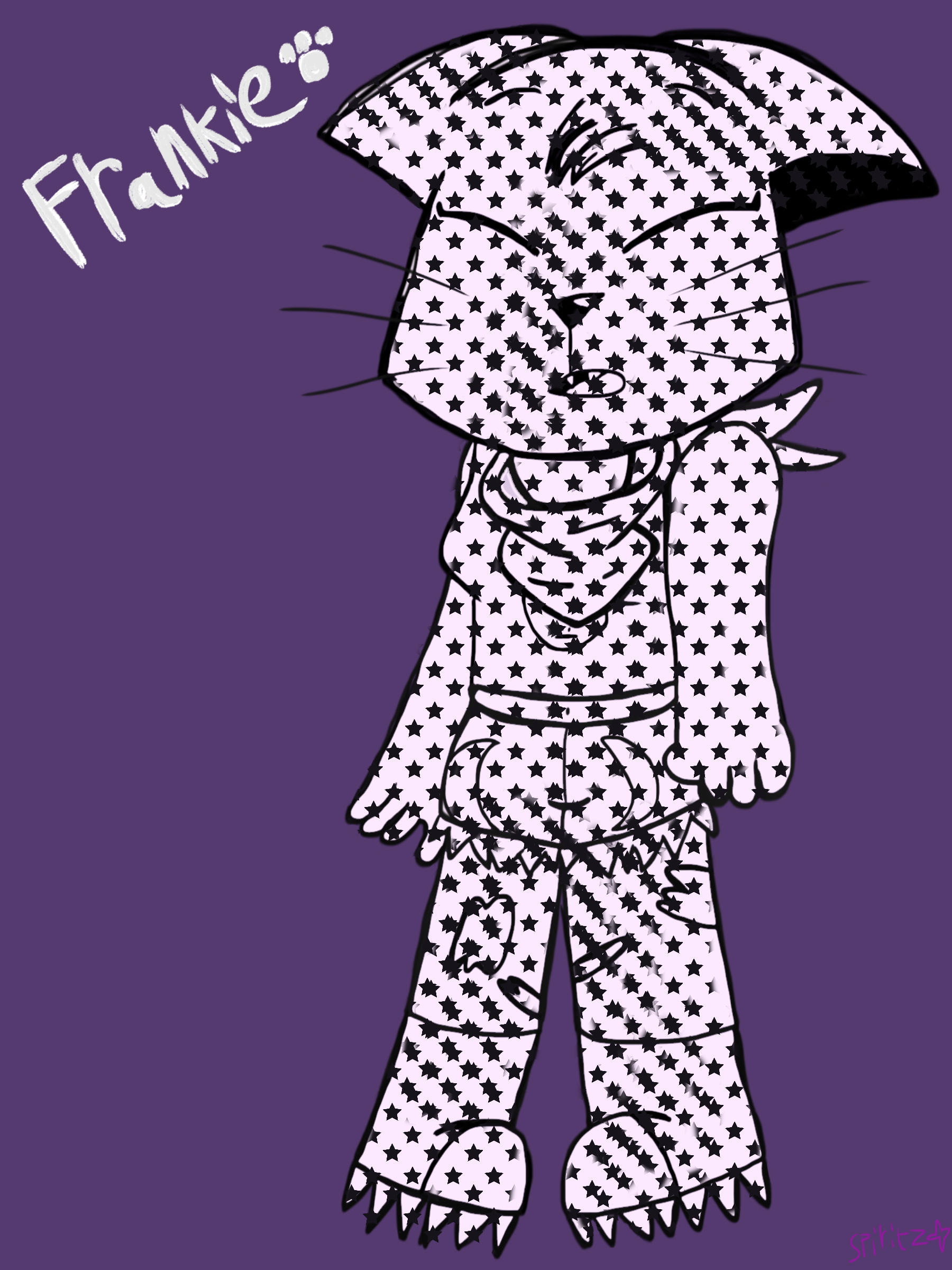 Also, here are some upcoming sketches of her i am making.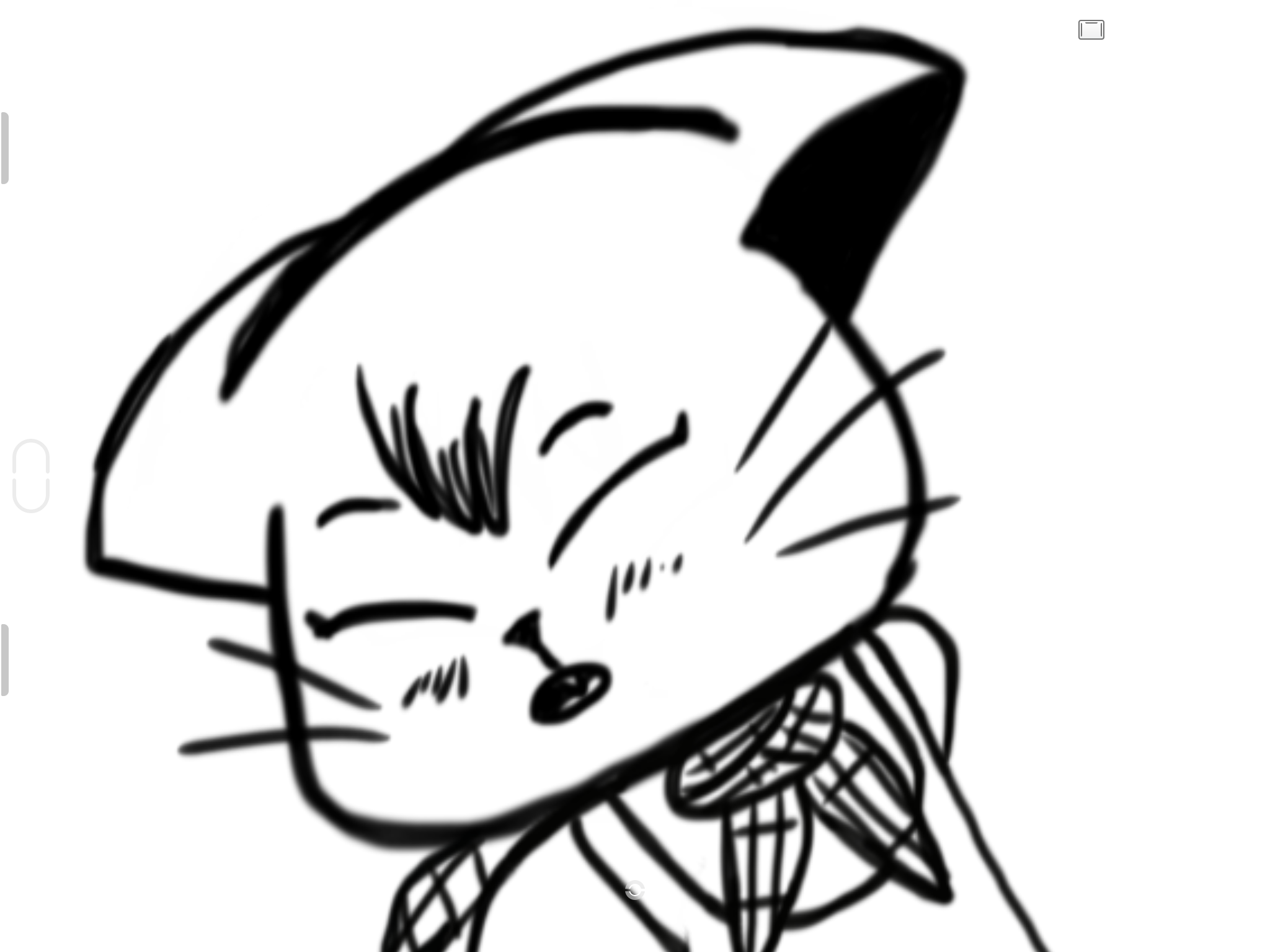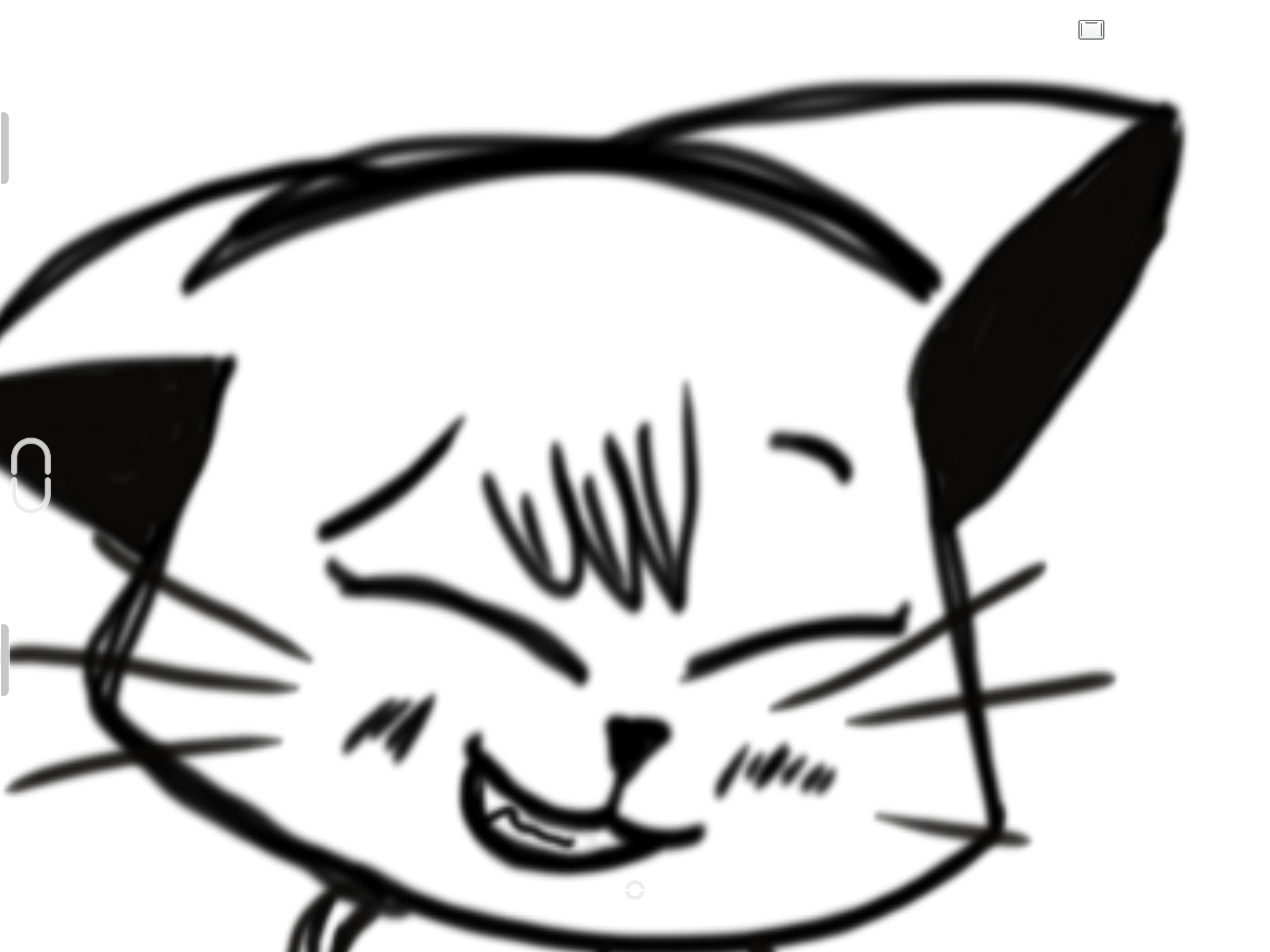 ( AlsoimightnotpostthesesincetheyareprettynsfwandidkhowpeoplewillreactdespiteFrankieis20intheAU )
Last edited: